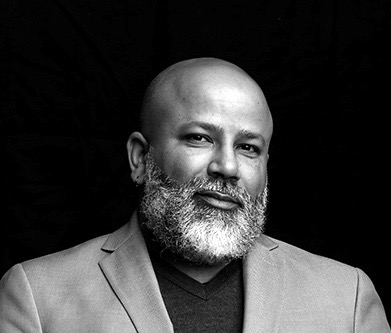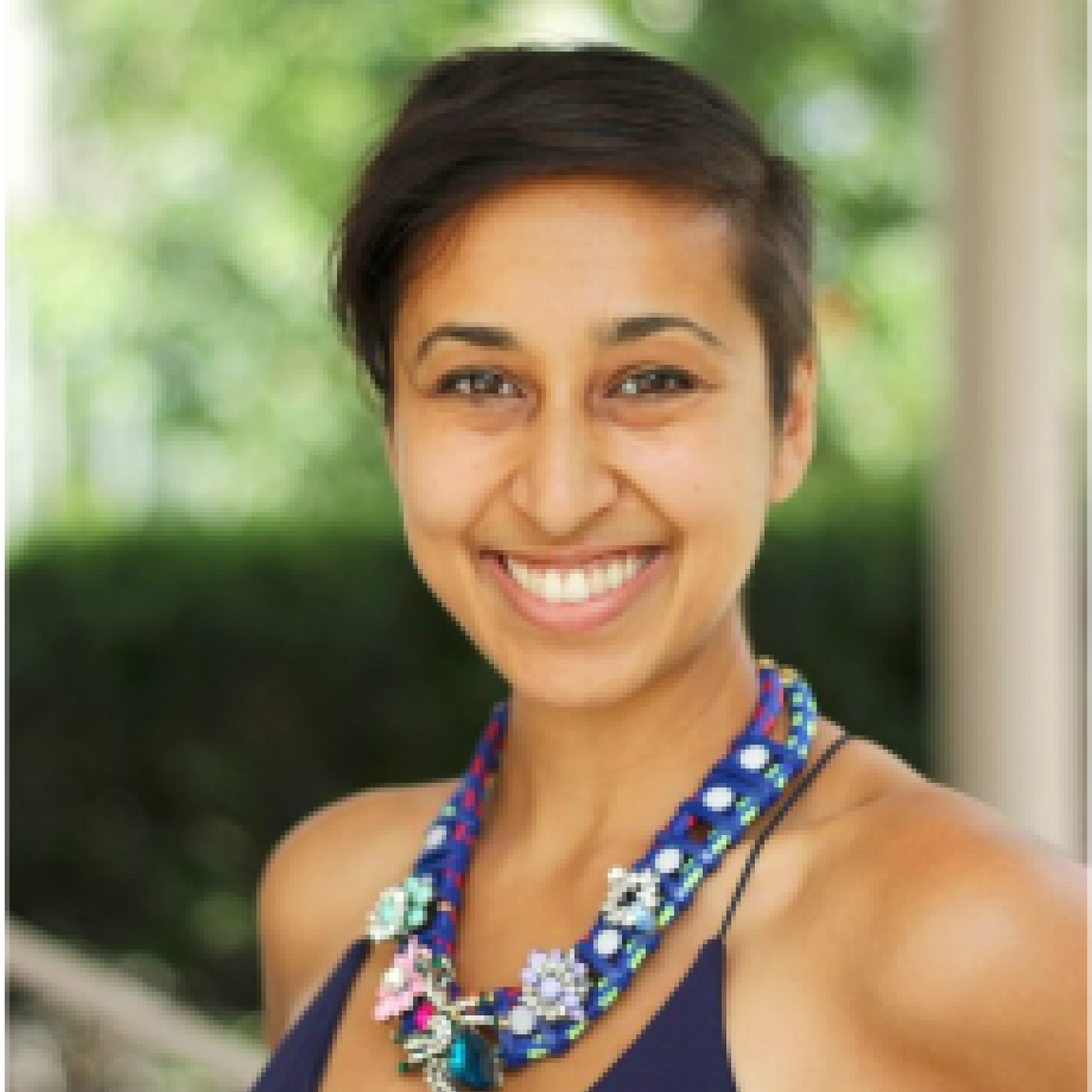 Mitali Thakor
Co-Director
Mitali Thakor, Ph.D., is an assistant professor in the Science in Society Program. Her current book project tentatively titled Facing the Child is an ethnography of artifice, evidence, and the global policing of child pornography. She earned her Ph.D. from MIT's Program in History, Anthropology, and Science, Technology, & Society, and was a postdoctoral fellow in the Sexualities Project at Northwestern. Dr. Thakor is also a professional birth doula.
---
Student Research Associates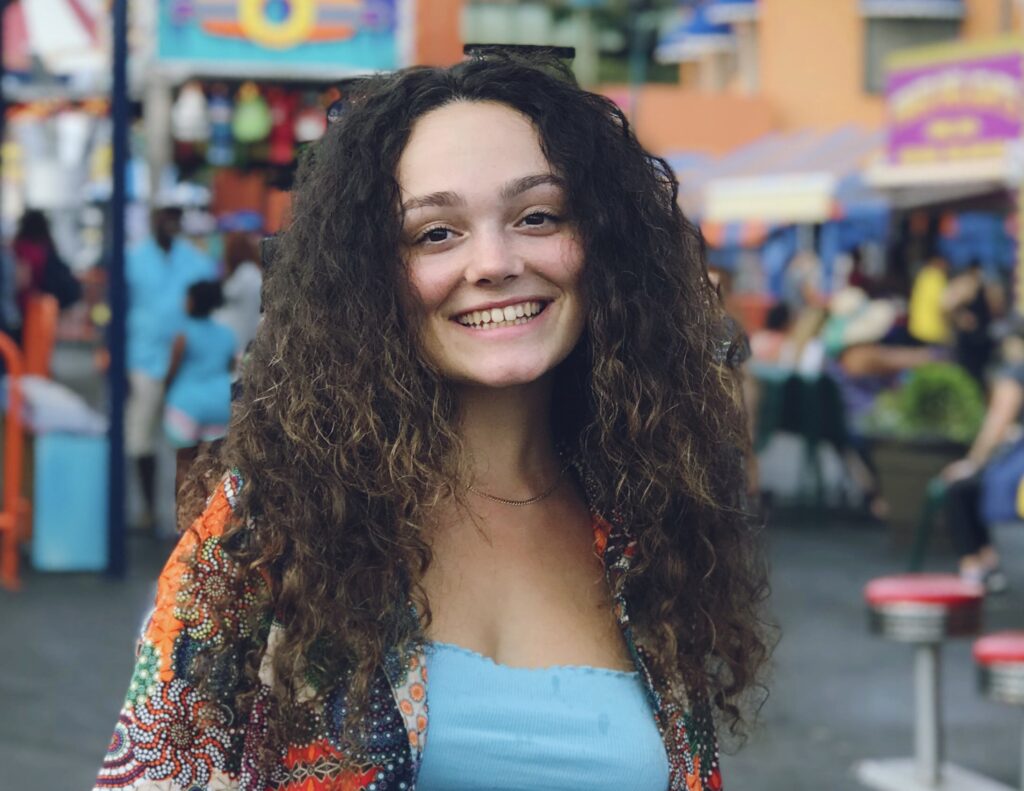 Elsa Dupuy d'Angeac
Student Research Associate
Elsa Dupuy d'Angeac is a rising senior at Wesleyan University majoring in Science in Society, with concentrations in Sociology and Psychology, and minoring in History. Elsa's interest in public health focuses primarily on women's sexual and mental health. She is a co-head of Consent and Communicationas well as a member of ASHA(Adolescent Sexual Health Awareness). Elsa's passion for photography has allowed her to practice the art form both personally and professionally since high school. She is currently working as a Social Media Design and Marketing intern for a legal startup as well as for a small natural beauty business. After graduating from Wesleyan, Elsa is considering attaining her master's in public health. Elsa hopes this degree will further her goal to contribute to collaborative, artistic, and abolitionist spaces which destabilize and transform public health accessibility in the United States.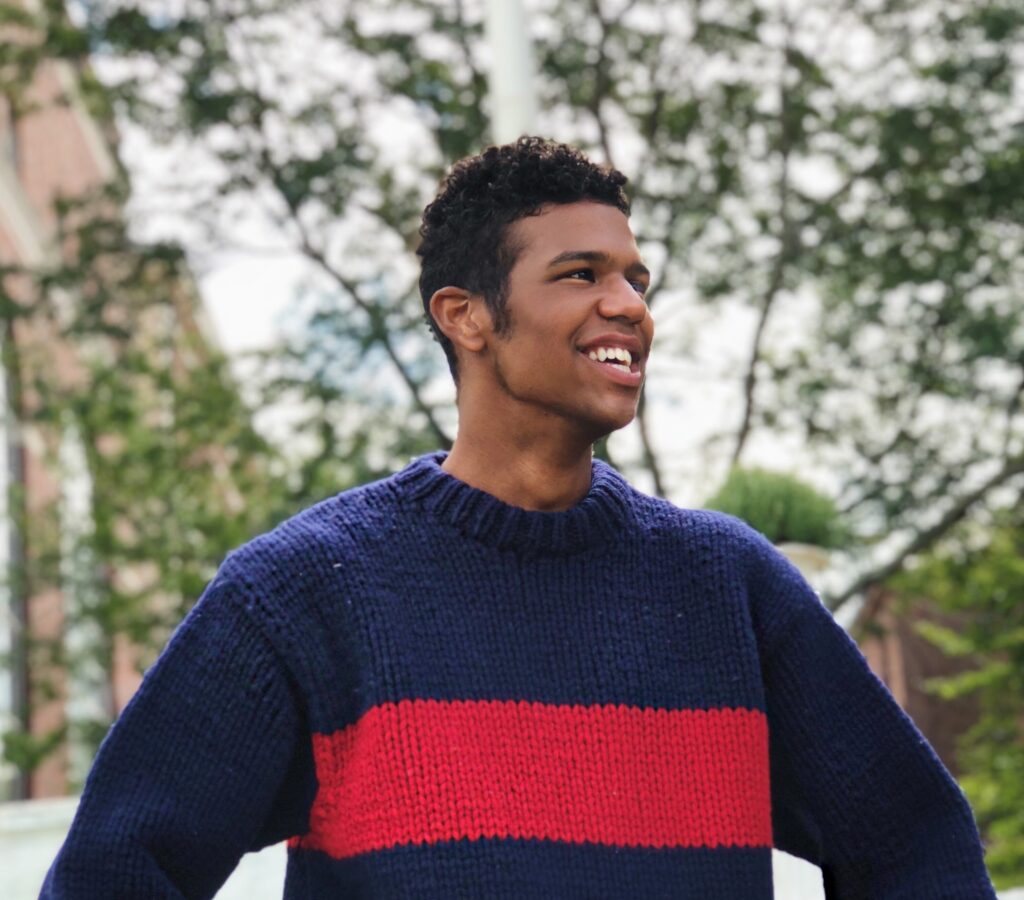 Ray Toomer
Student Research Associate
Raymond Toomer is a current senior at Wesleyan University, majoring in both Science in Society and Psychology. Utilizing the understanding of human behavior he's gained from these fields, he plans to become a public defender and civil rights attorney in hopes of advocating for those who cannot advocate for themselves in an unnavigable legal system. Currently, he is a member of food justice, urban farming, and mutual aid initiatives in New York City and Middletown, Connecticut. His upcoming thesis involves researching the relationship between Black individuals' experiences with discrimination and their participation in the Black Lives Matter movement as mediated by their understanding of systemic oppression.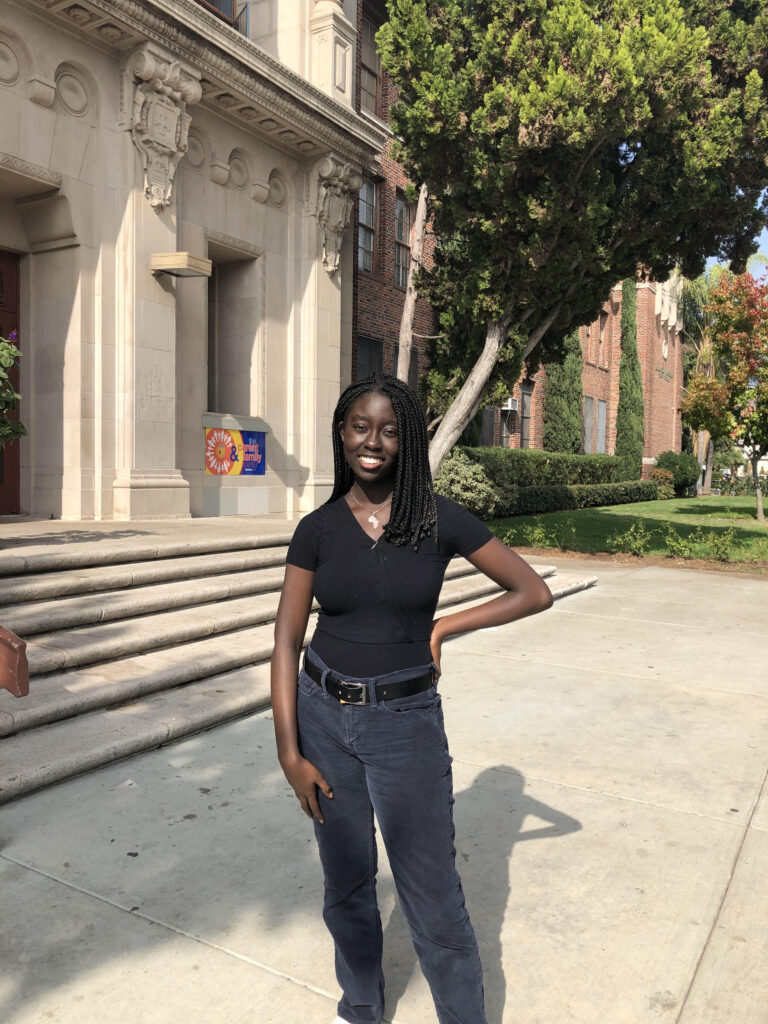 Sarah Asiedu
Student Research Associate
Sarah Asiedu is an excited and ambitious freshman at Wesleyan as a prospective double major in Science in Society and Government with a double minor in Chemistry and African Studies on a pre med track. Sarah plans to pursue an MD/MPH in hopes of becoming a doctor that targets various health disparities that affect Black immigrants both in public health and in a hospital setting. She is also considering becoming a university major to craft her own study of health care policy.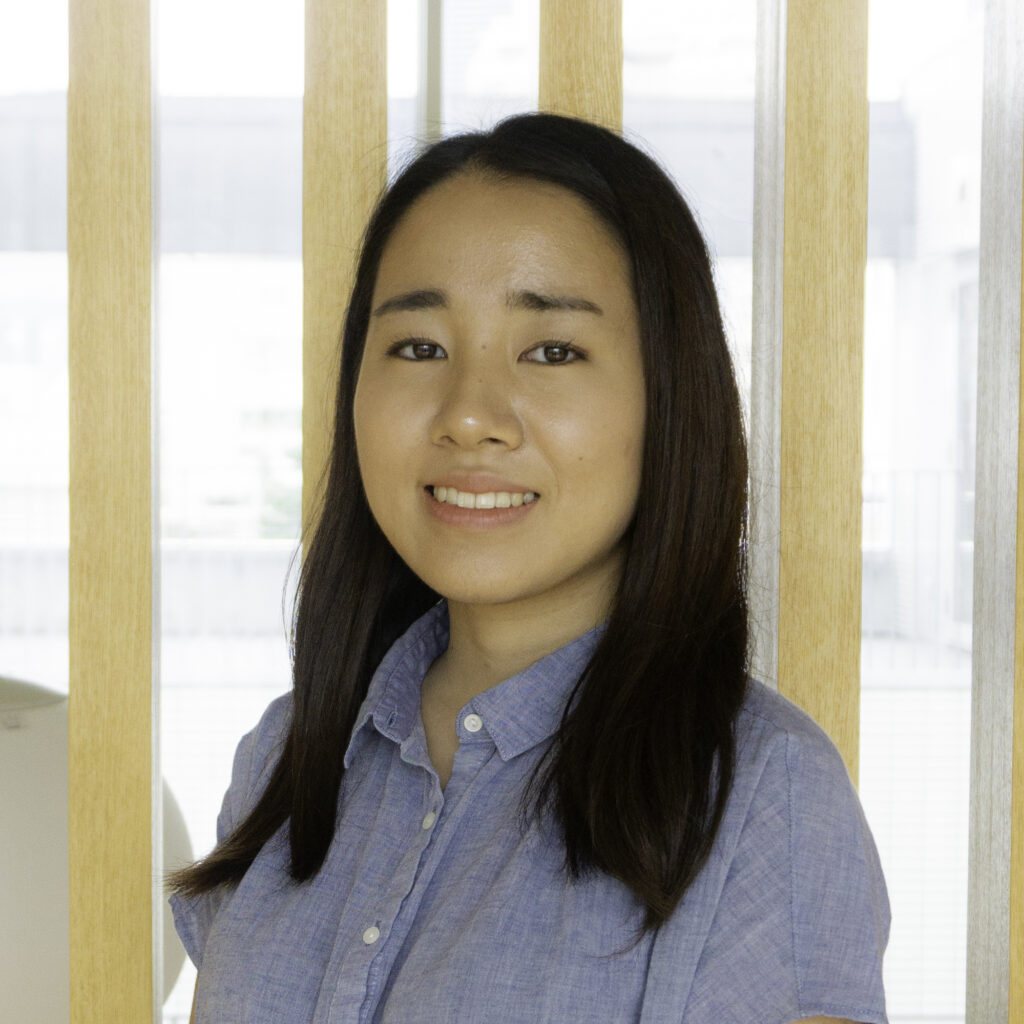 Shoko Narasaki
Student Research Associate
Shoko Narasaki is a junior student majoring in Science in Society Program and pursuing Social, Cultural, and Critical Theory Certificate. She is a Freeman Asian Scholar and a Digital Scholarship Fellow. Her interests lie in digital STS, science communication, and nuclear power. Coming from a diverse and multicultural background, she is passionate about and committed to the wellbeing of everyone and everything, anywhere on earth through public health and social justice approaches.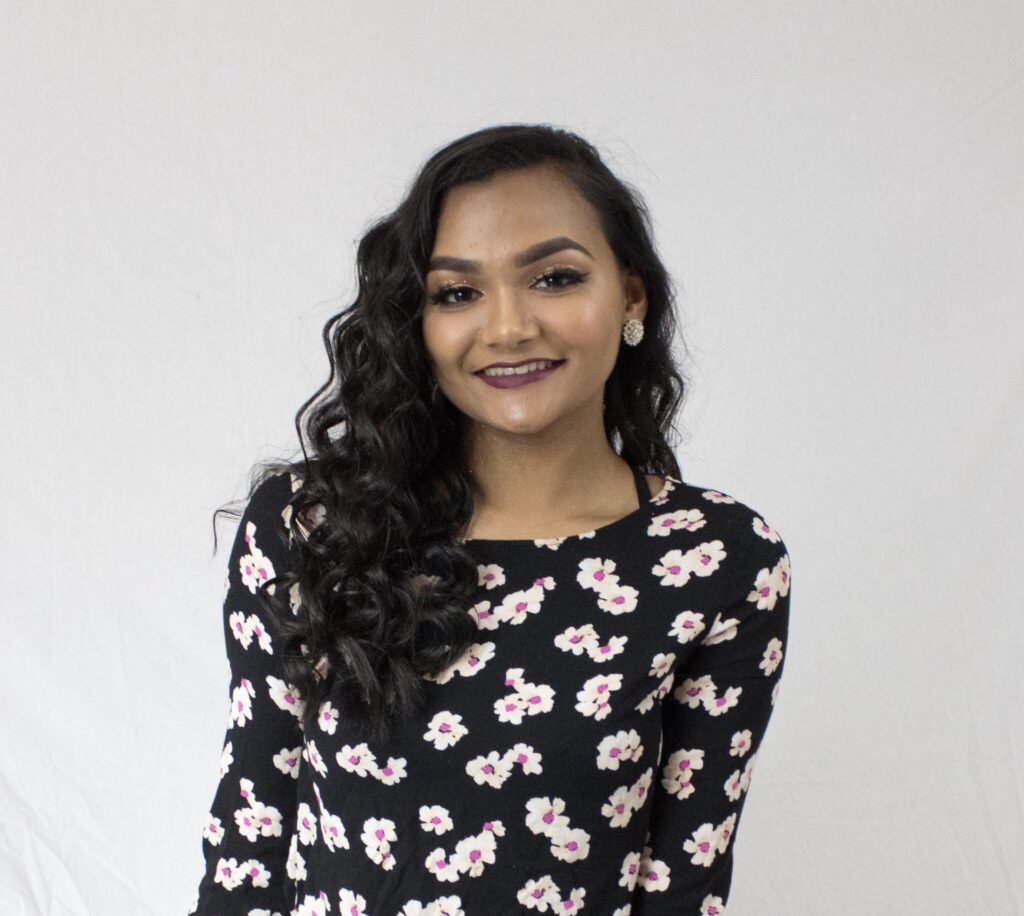 Tashfia Jilu
Student Research Associate
Tashfia Jilu (Class of 2022) is a Biology and Science in Society double major with a minor in Chemistry. She is a McNair Fellow and also a Research Associate in the Chernoff Lab. Tashfia's passions for Global and Public Health arise from her background as an FGLI student, as well as a child of immigrants. She hopes to connect her interest in biological studies with public health to bridge the gap between medicine and voiceless communities.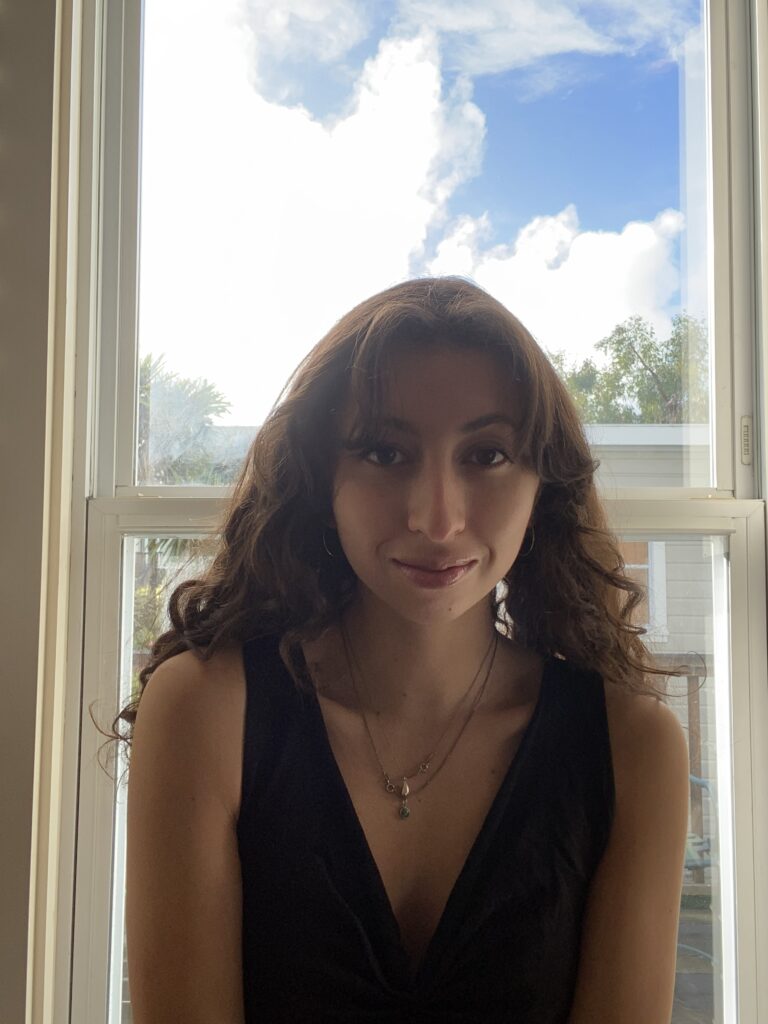 Tess Solot-Kehl
Student Research Associate
Tess Solot-Kehl is in the class of 2023 at Wesleyan University and is a prospective Studio Art and Sociology double major from San Francisco, California. During the coronavirus pandemic, she started her own line of hand-printed clothing. In addition to working as a student research associate in Black Box Labs, she is also a Research Assistant for the Wesleyan Media Project. In 2021 summer, Tess plans on work as a social media intern at Kennolyn Camps.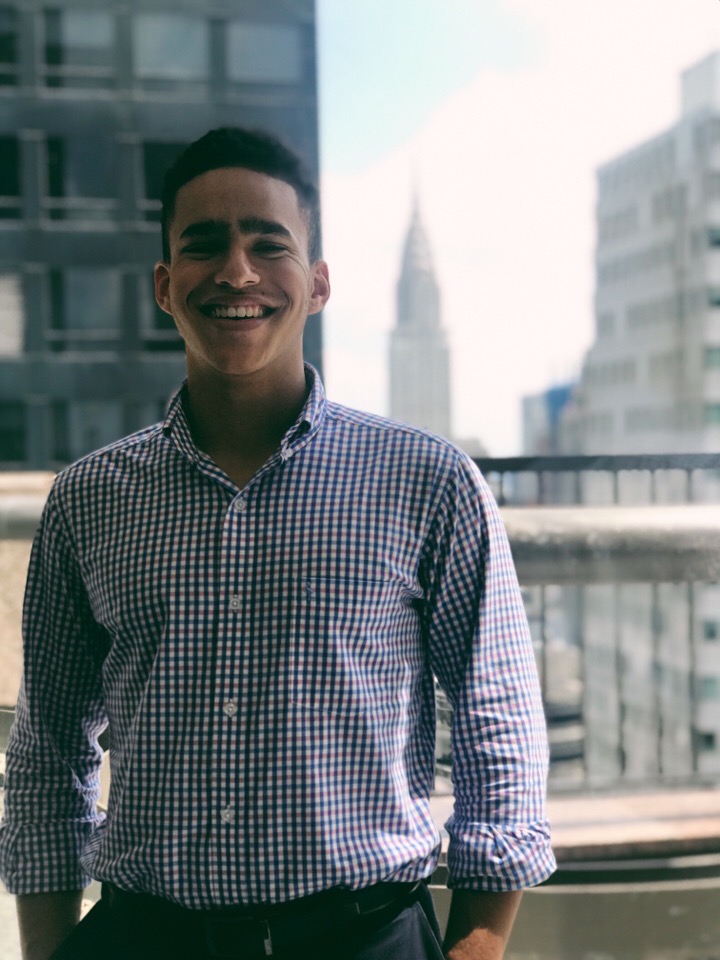 Tyler Lederer-Plaskett
Student Research Associate
Tyler Lederer-Plaskett is a sociology major and a member of the class of 2021. At Wesleyan, he working at the Information Technology Helpdesk, played Ultimate Frisbee, and started OurCampus, Wesleyan's very own multi-feature mobile application. His plans for post-graduation are yet to be determined, but initially hope to make up for lost time by traveling the country with friends.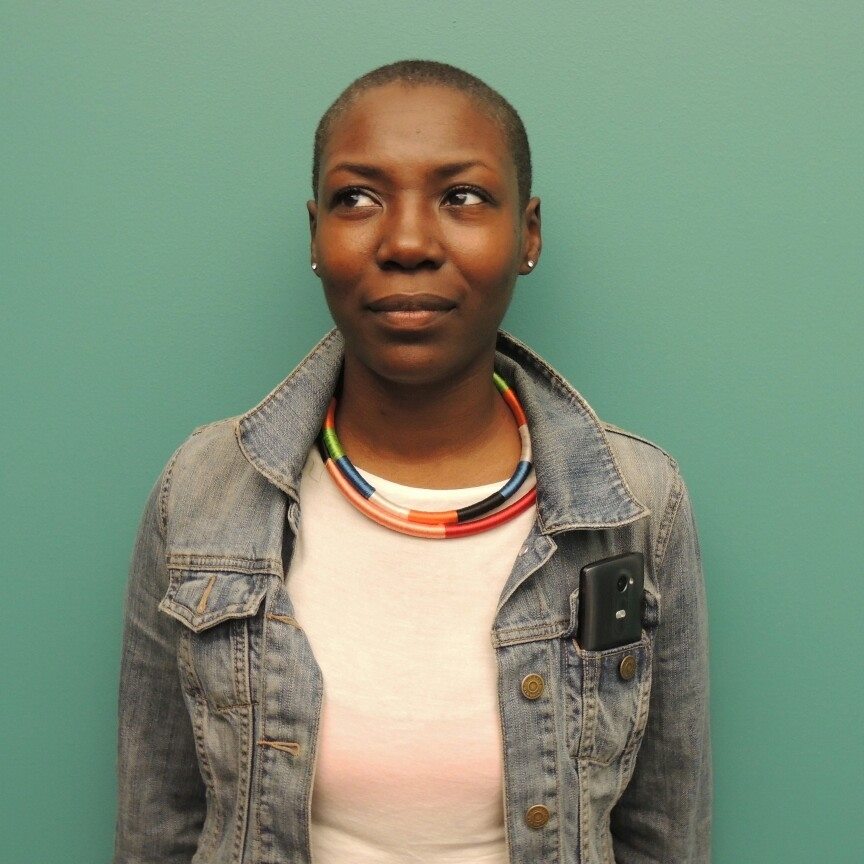 Xia Xiang
Student Research Associate

Xia, a celestial being originally from a galaxy unknown, brought to Chicago by way of the womb of a goddess, identifies as a data collector and pattern enthusiast. A healer, they see the continuous pursuit of personal growth as their life's work. Xia believes that becoming a Community Care physician with a Masters of Public Health will allow them space to scientifically explore how potential patients' perceived individual pieces interact, forming more complex patterns as a collective, and the impact of these intersections on their overall health. As a research-based physician, they hope to combine data, praxis, practice in real-time which will ultimately benefit not only the community they serve but the world of science and medicine. 
Xia is pursuing a Science in Society major with a concentration in sociology and neuroscience in the Class of 2022.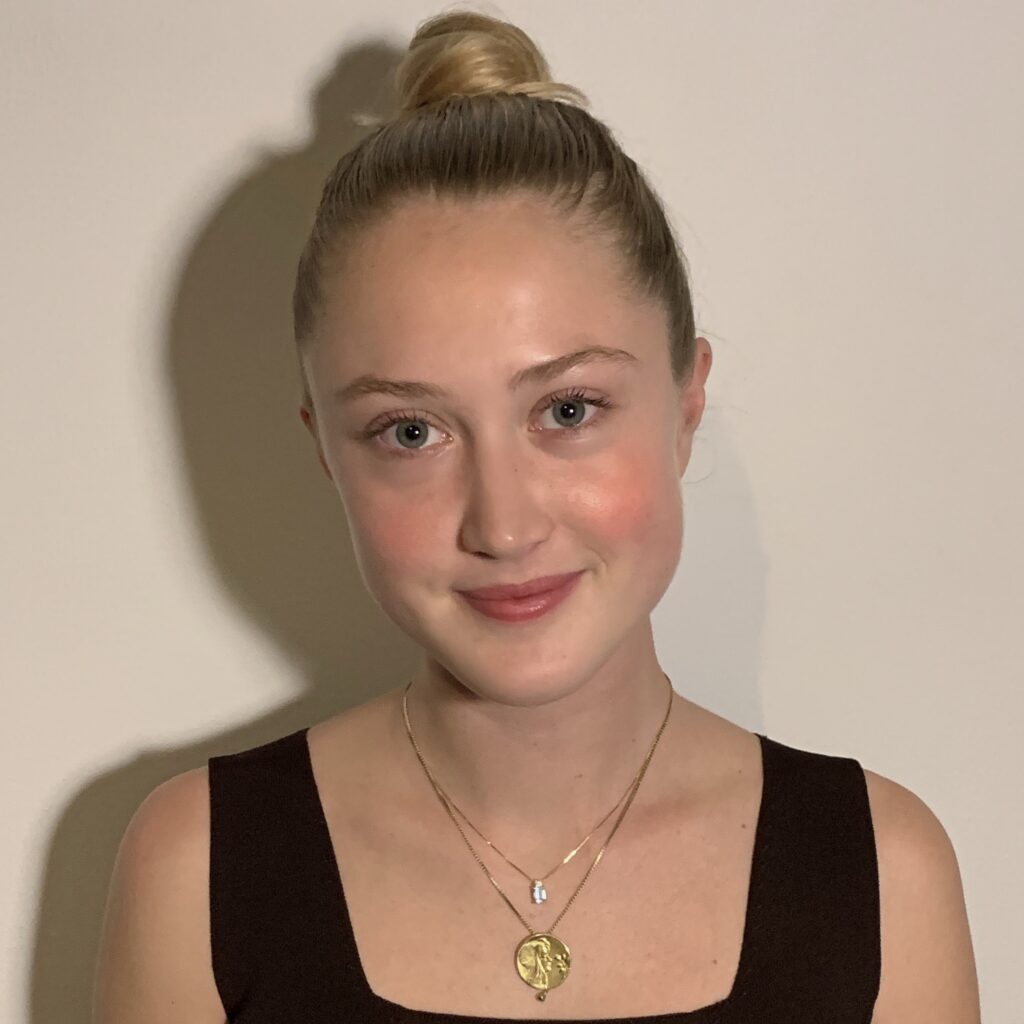 Isabel Wrubel
Lead Engineer
Isabel Wrubel is a student at Wesleyan University's Class of 2022. She is majoring in Computer Science, with a particular interest in the intersection of technology and design thinking. In her pastime, she enjoys writing and learning about contemporary art. After graduation, she hopes to work as a User Experience engineer.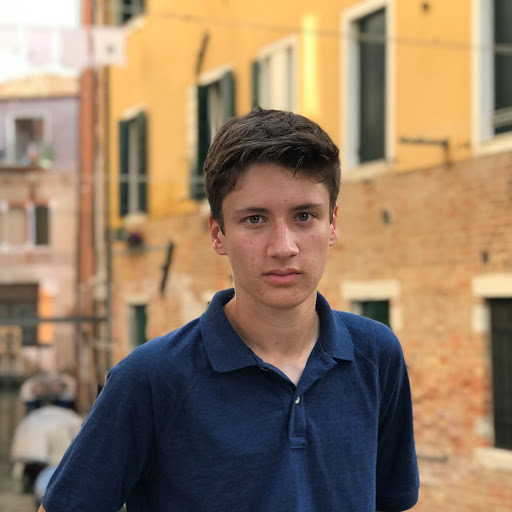 Nalu Tripician
Lead Engineer
Nalu Tripician is a Computer Science major at Wesleyan in the Class of 2022.