Warning
: Undefined array key "file" in
/home/blackbox/public_html/wp-includes/media.php
on line
1680
Lead: Professor Anthony Hatch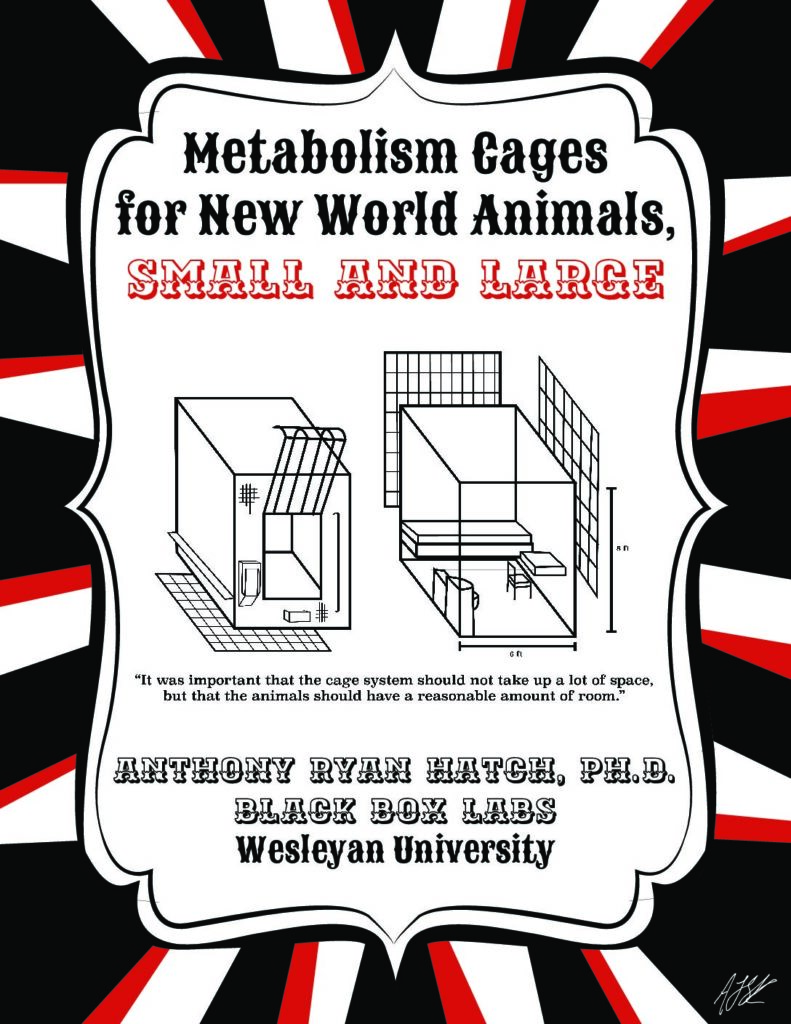 Abstract
In the early to mid-20th century, metabolism cages emerged as key experimental infrastructures in animal studies used to capture, control, and isolate the metabolic processes unfolding within a subject's body. By placing new world animals (rodents, primates) in cages, precisely controlling their food and water intake, and monitoring and analyzing their biowaste, scientists developed a powerful set of knowledges about how bodies and environments interact, specifically food environments. Metabolism cages facilitate the measurement of the biological effects of scientized and industrial living on organisms. Scientists had to secure bodies inside metabolism cages in order to open the black box of metabolism. Drawing on critical race and feminist STS and animal studies, we open the black box of the metabolism cage to explore their history as carceral technologies that order bodies, nutrients, and knowledges as part of a broader scheme to establish metabolic dominance over multispecies life. By tracing patterns in the theorization, design, and uptake of metabolism cages, we aim to demonstrate how economic and social prerogatives become integrated into scientific infrastructures that contribute to metabolic dominance. This project culminates in scholarly publications and public engagement through a collaborative design and art project and exhibition.
Research Questions
How does metabolic dominance unfold as a multispecies and a racial project?
Who wages metabolic dominance and to what ends?
How is metabolic dominance designed and engineered?
What forms and contents of knowledge does metabolic dominance produce?
How are these knowledges re-inserted into science, capitalism, and statecraft in the furtherance of metabolic dominance?
Project Themes and Early Work
To learn more, read "The Pharmacy Prison: Auditing Pharmaceutical Regimes" in Silent Cells: The Secret Drugging of Captive America, "Billions Served: Prison Food Regimes, Nutritional Punishment, and Gastronomical Resistance" in Captivating Technology: Race, Carceral Technoscience, and Liberatory Imagination in Everyday Life, and "Fighting Metabolic Dominance" in Culture as Catalyst. Dr. Hatch recently delivered "Fighting Metabolic Dominance: Theories and Strategies for Regime Change
as keynote lecture for the World Critical Dietetics Conference and as part of the Class of 1960 Scholars Program in Environmental Studies at Williams College.
METABOLIC DOMINANCE The Defense Advanced Research Projects Agency launched a new military biomodification program called "metabolic dominance." Its purpose was to create a super soldier whose biochemistry could be manipulated to overcome the biological limits imposed by their environment, such as the need to eat, sleep, breathe. Like Captain America, they would no longer be subject to the normal metabolic constraints of the human body. Imagine the military implanting microcomputers into soldiers' endocrine glands that can turn on the hormonal signals that say "eat" or "stop eating." It makes sense why the US military would be interested in metabolism as a medium to make super soldiers. From a biomedical perspective, metabolism encompasses all of the chemical reactions that unfold within the body, processes that allow us to derive energy from food, take oxygen from air, and interact with a host of biochemicals that connect us to our environments. This is an extreme form of biopolitics where manipulating how bodies interact with ecologies is the very battleground on and through which metabolic dominance is waged. Metabolic dominance is all about using a wide range of technologies to control and transform the biochemistry that creates interdependence between bodies and ecologies.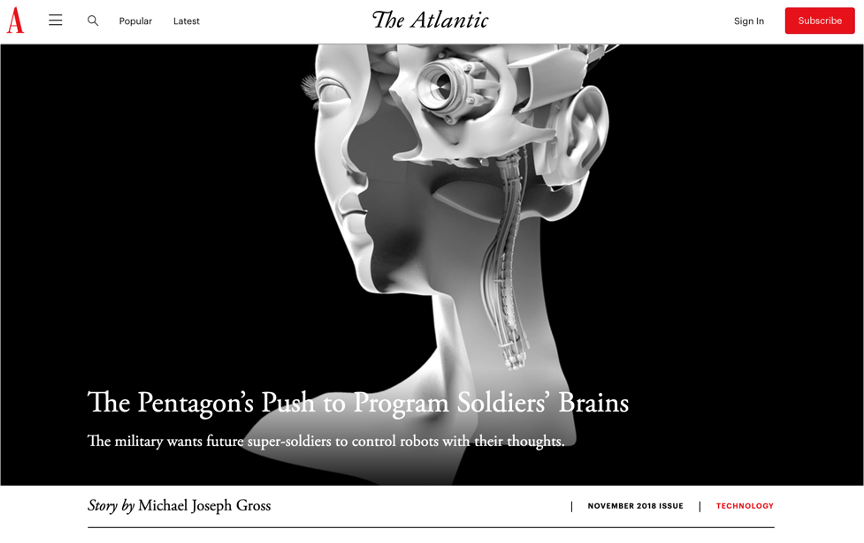 What are the relationships between carcerality and metabolic dominance?
METABOLISM CAGE: The prison is a metabolism cage that is designed to facilitate the flow of commodities through imprisoned people, a movement of biotechnologies that creates patterned effects on bodies and larger ecologies. Metabolic cages are experimental devices that allow researchers command-and-control over a subject's metabolism. Metabolic dominance . Here, an animation we call "The Prison is a Metabolism Cage" offers us new ways to visualize the flow of food and pharmaceuticals through prisoners' bodies and through the prison corporate environment. While the military has been trying to tinker with the metabolism of its troops, transnational food and pharmaceutical companies have long successfully altered and profited from the transformations of prison metabolisms.
MAPPING THE FLOW: Foods and pharmaceuticals reconfigure the body-minds of imprisoned people as they are forced to live in corporate ecologies as consumers within carceral space. Moreover, the circulation of industrialized quantities of food and pharmaceuticals through prisons (and all the processes of production, transportation, processing, distribution, and waste that circulation entails) creates ecological and metabolic externalities that contribute to human suffering, systematic environmental degradation, and climate change. Consider recent events in Michigan in this storymap:
Visualizations like Aramark's Exceptional Record of Achievement (below) bring into the same visual and discursive field the pronouncements of glory and testimonies of horror that flow from metabolic dominance.