Faculty Associates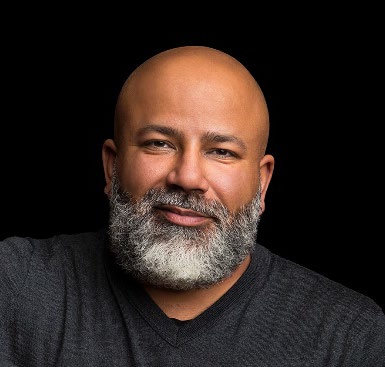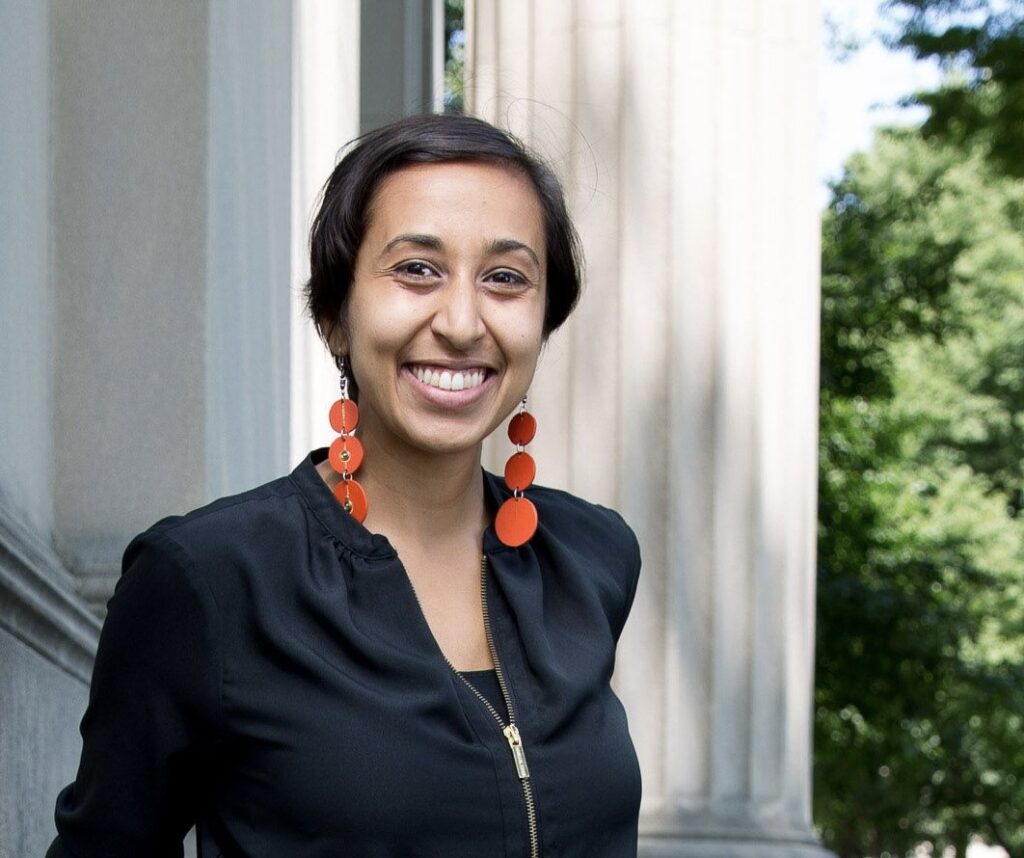 Mitali Thakor
Co-Director
Contact: mthakor@wesleyan.edu
Mitali Thakor, Ph.D., is an Assistant Professor in the Science in Society Program at Wesleyan University. Her current book project tentatively titled Facing the Child is an ethnography of artifice, evidence, and the global policing of child pornography. She earned her Ph.D. from MIT's Program in History, Anthropology, and Science, Technology, & Society, and was a postdoctoral fellow in the Sexualities Project at Northwestern. Dr. Thakor is also a professional birth doula.
---
Current Student Research Associates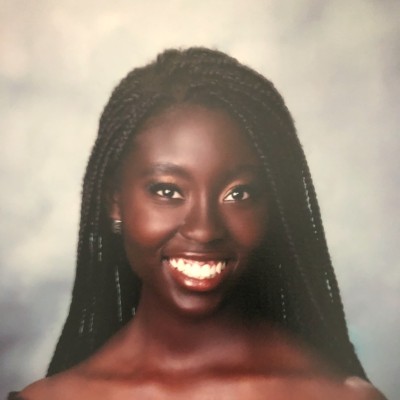 Sarah Asiedu ('24)
Student Research Associate
Sarah Asiedu is a Science in Society and Government double major on a pre med track. Sarah plans to pursue an MD/MPH in hopes of becoming a doctor that targets various health disparities that impact Black people in both community and clinical settings. She is broadly interested in social inequality and health care policy.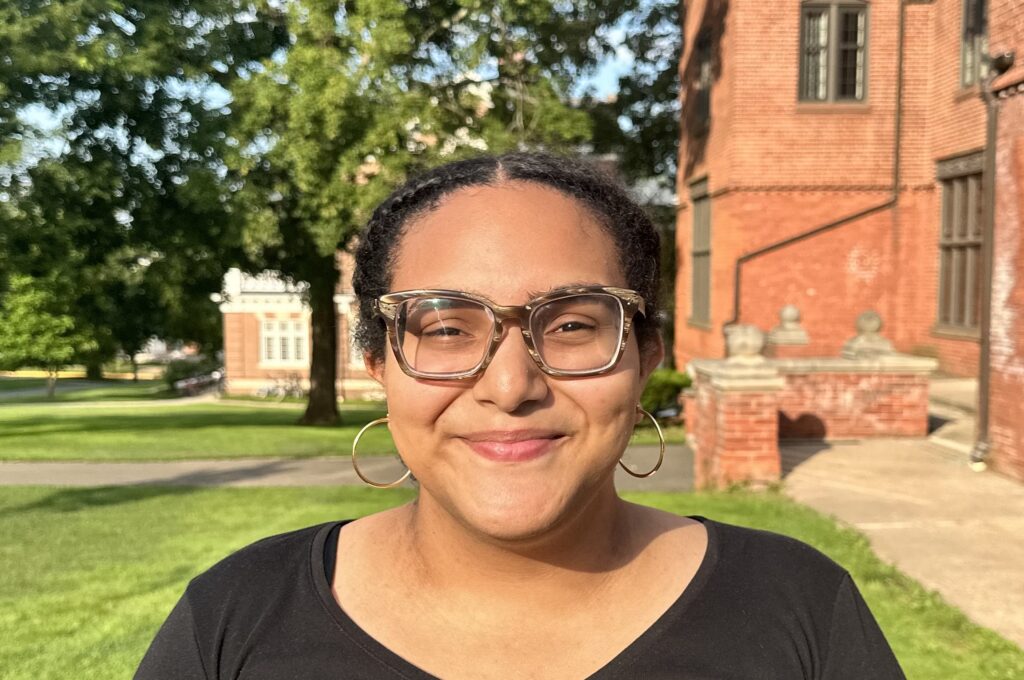 Angie Collado ('25)
Student Research Associate
Angie Collado (she/her) is a Science in Society and Biology double major. She is interested in understanding the neural reward pathways in the presence of drugs and alcohol as well as genetic predispositions and consequences of addiction. She questions societal systems and culture that make marginalized communities more vulnerable to addiction and hopes to raise awareness of those issues. She aspires to explore methods of healing that can be available to those communities and plans to pursue her PhD focusing on this interdisciplinary project.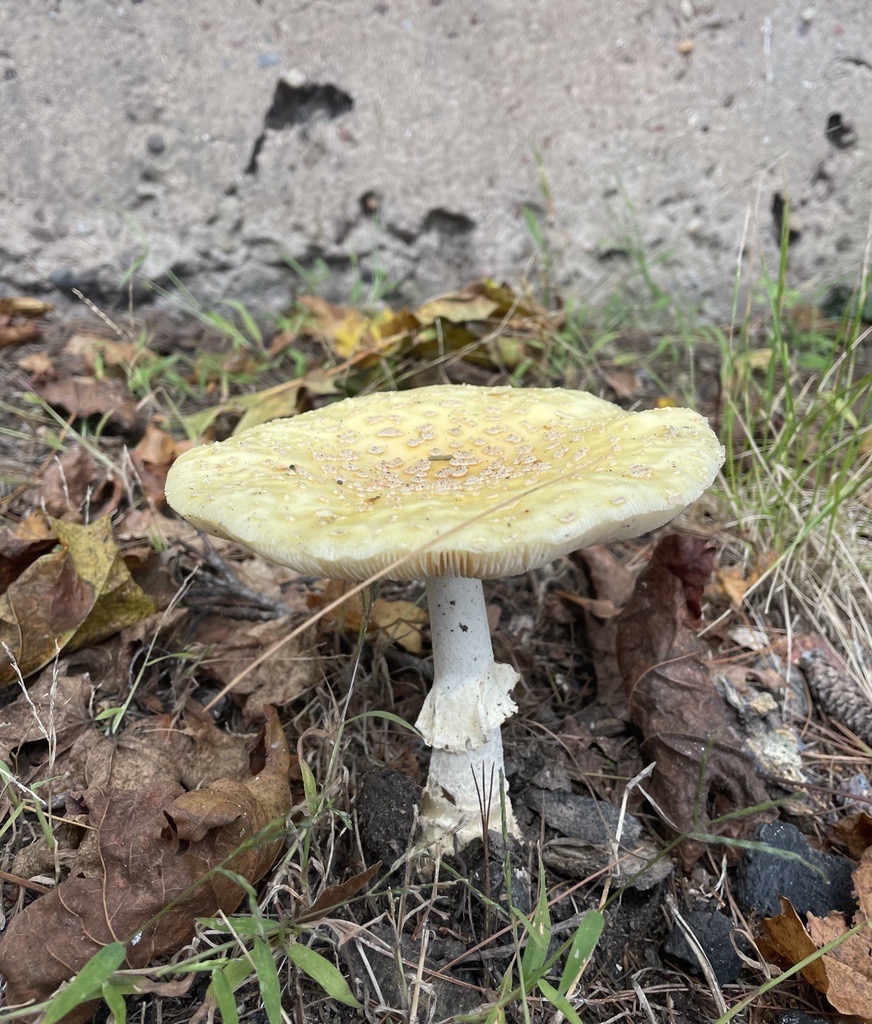 Soléa Fiester ('24)
Student Research Associate
Soléa Fiester is a Psychology and Science in Society double major with a minor in environmental studies. She is interested in the theoretical connections between the so-called natural tangible world and the cultural filters people use to represent and consume "nature". She explores this complex connection through illustration and farming. She is a talented illustrator who specializes in the personification of theoretical and historical, social, and scientific knowledges. She is also an active farmer on Long Lane Farm and plans to work as a landscape designer for permaculture and agroforestry systems that combat food insecurity.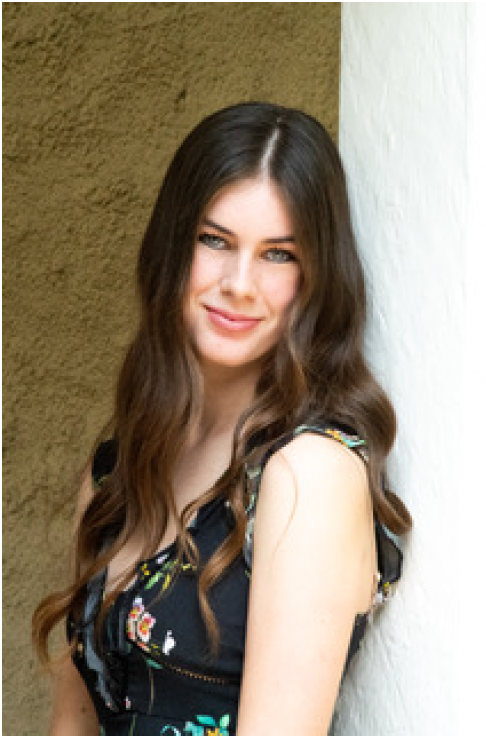 Sofia Grossman ('26)
Student Research Associate
Sofia Grossman is a sophomore from Los Angeles, California. She is a prospective psychology and Science in Society double major. She also plans to pursue a chemistry minor on the pre-med track. Sofia aspires to be either a pediatrician or a child psychiatrist. She is interested in the intersection of psychology and pediatric medicine. At Wesleyan, Sofia is involved with the club soccer team. She is also involved with Chabad, a space for Jewish students to attend holiday services and weekly shabbat dinners.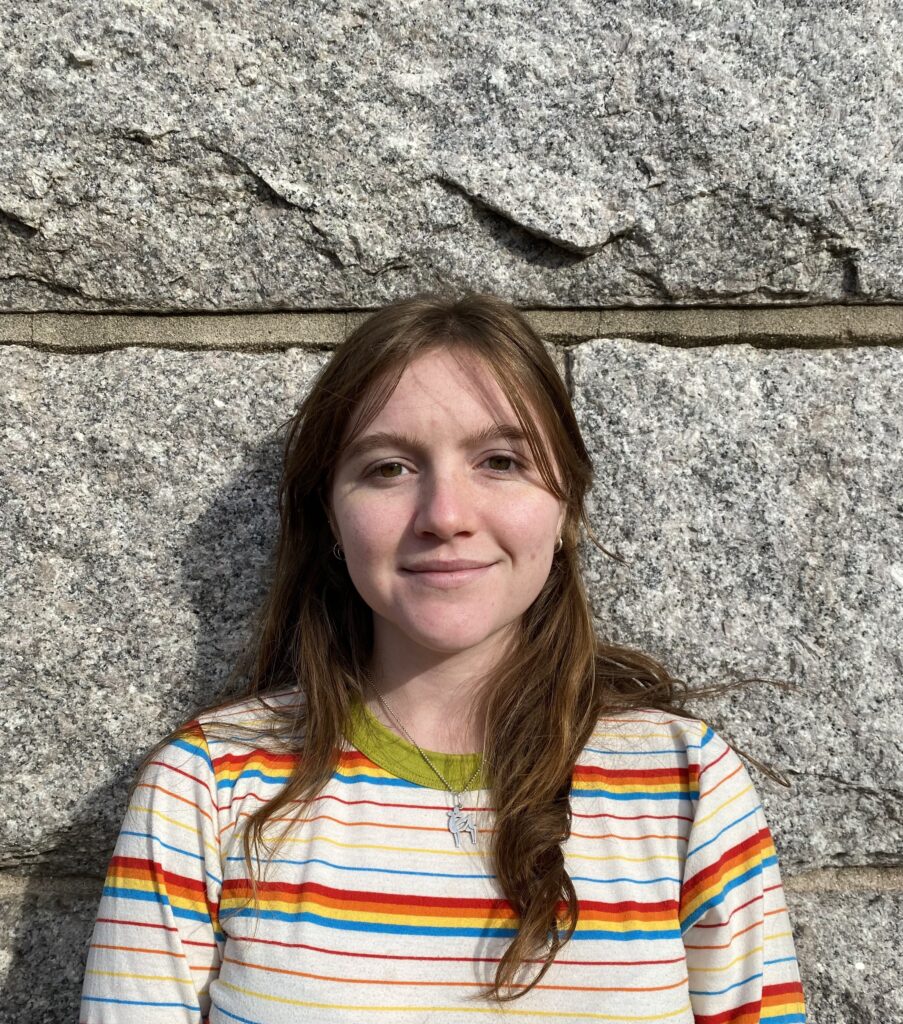 Nettie Hitt ('25)
Student Research Associate
Nettie Hitt is an English and Science and Society double major at Wesleyan. They are interested in the datafication of art and identity, and the physical instantiations of digital information. Across various artistic mediums, Nettie plays with the visual representation of virtual data. After graduation, they hope to pursue a graduate degree, and continue to explore connections between art, nature, and STS.
Sarah Huang ('25)
Student Research Associate
Sarah Huang ('25) is a Science in Society major with a minor in East Asian Studies. She works as a Community Engagement Intern at the Resource Center and as a teaching assistant in the Center for Prison Education. She co-founded the Asian American Studies Working Group (AASWG), a student organization pressing for a robust Asian American Studies program at Wesleyan. After Wesleyan, she is interested in pursuing further graduate study in performance studies and affect theory.
Cayla Joftus ('26)
Student Research Associate
Cayla Joftus is a Sociology and French double major and is pursuing a certificate in Social, Cultural, and Critical Theory. They are interested in feminist, queer, of color, and disability theory and media analysis. Their interest in theory is rooted in discovery of new ways of knowing. Cayla is also active in the Wesleyan Jewish Community and is the House Manager for Sign Language House, in which they spread awareness of Deaf culture and promote disability accessibility on campus. Cayla is unsure about what exactly they want to do after graduation but would like to pursue further graduate study in knowledge production.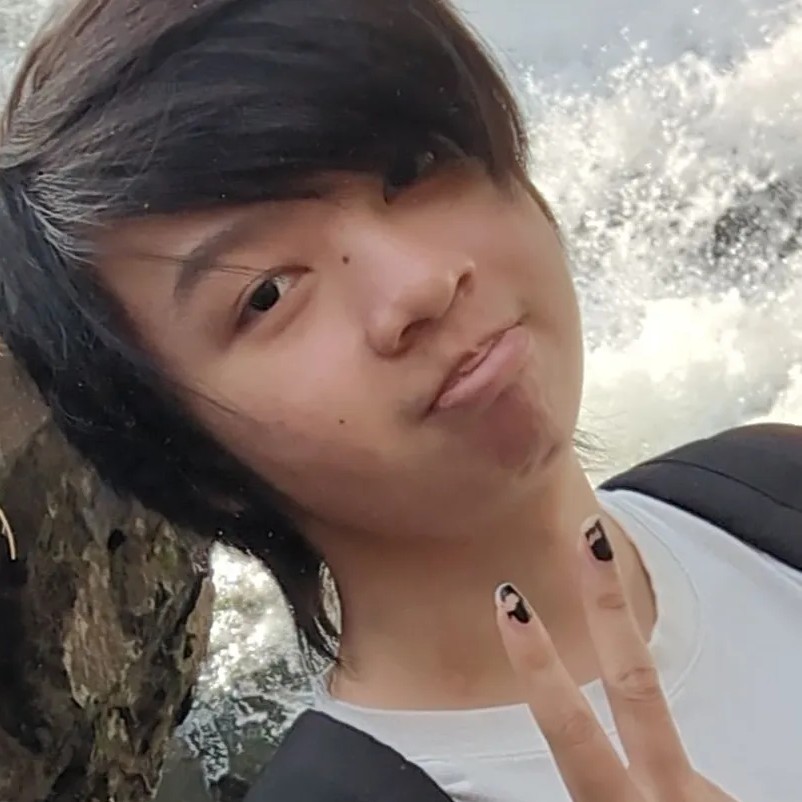 Andy Lisheng ('25)
Student Research Associate
Andy Lisheng is a College of Letters and Science in Society double major with a concentration in sociology and psychology. He is interested in the interstices of social science, literary criticism, and cultural theory, especially as it pertains to queer being, time, and theory. He looks to the mediation of technology and science as both a critique and hope, in searching for lines of flight and defiance for not just queer but also marginalized communities otherwise. Andy hopes to pursue a PhD in STS/English in the future.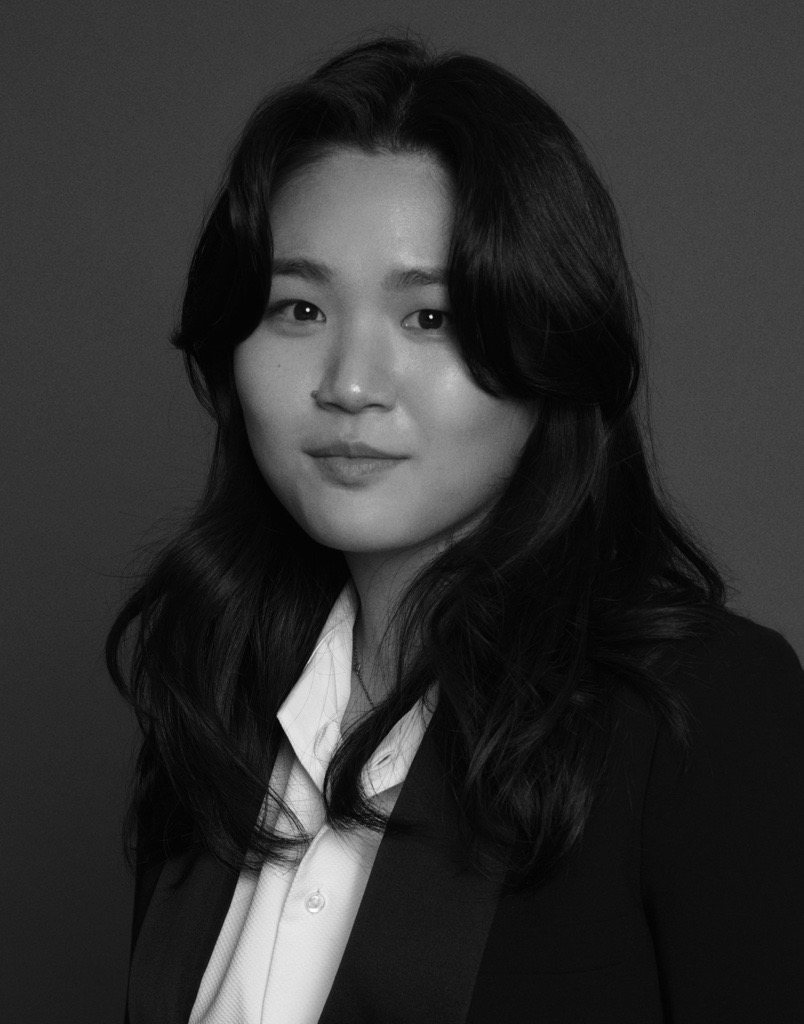 Kat Kim ('24)
Student Research Associate
Kat Kim is a Science in Society major with a minor in East Asian Studies. She is interested in the ways in which the social power ascribed to science tangibly manifest in colonial contexts, namely colonial Korea. She is also interested in conceptualizing the historicity of dominant narratives, how certain narratives have come to be accepted as the uncontested truth, and how said narratives—willingly and viscerally—exclude and harm marginalized communities. Kat hopes to pursue the MA and PhD in Korean Studies.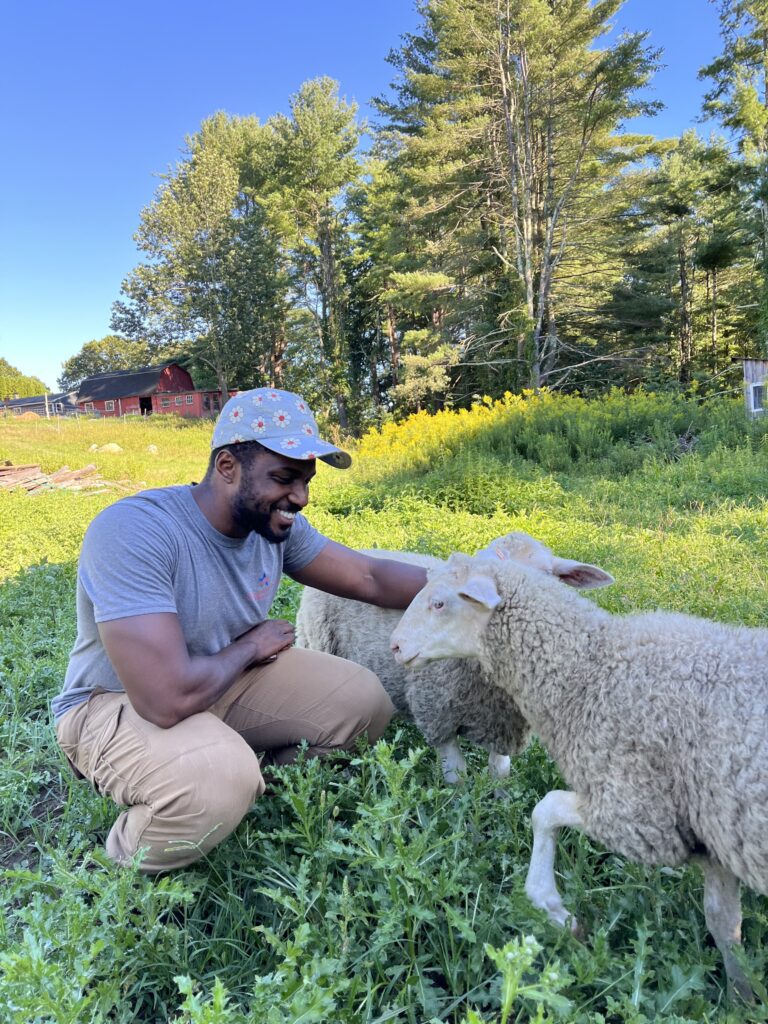 Terrion Thirsty ('25)
Student Research Associate
Terrion Thirsty is a prospective double major in Science in Society and Biology. He is interested in facilitating the naturally curious and confident minds of youths as well as derestricting knowledge and the production of truth. As of now, he feels drawn toward the (formerly) incarcerated, military veterans, and the other non-traditionalists of the United States. People who have taken paths that do not always adhere to the logics of Western valuation. Terri believes that nourishing curiosity can lead to a more empathetic, patient, and productive society through mental expansion and existential reorientation.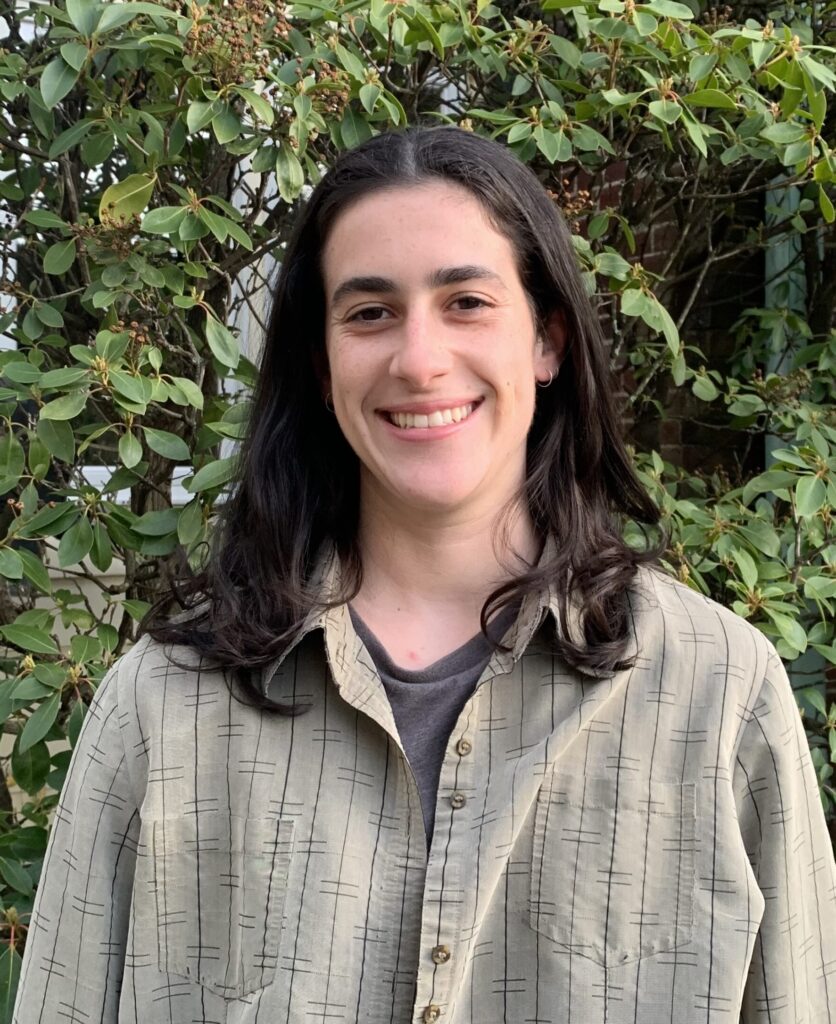 Julie Wise ('24)
Student Research Associate
Julie Wise is a Science in Society major with concentrations in Neuroscience and Philosophy. Julie is a 200hr certified yoga teacher and the Wesleyan Mindfulness Intern for the 2023-24 academic year, and she is passionate about holistic health and the accessibility to this type of wellness. She is active in the Deaf community and seeks to explore the different ways of being that appear in different bodies. Julie is also a co-manager of the student-run Long Lane Farm. After Wesleyan, Julie is considering the paths of either Naturopathic medicine or ASL interpreting.
---
Alumni Student Research Associates
Follow us on…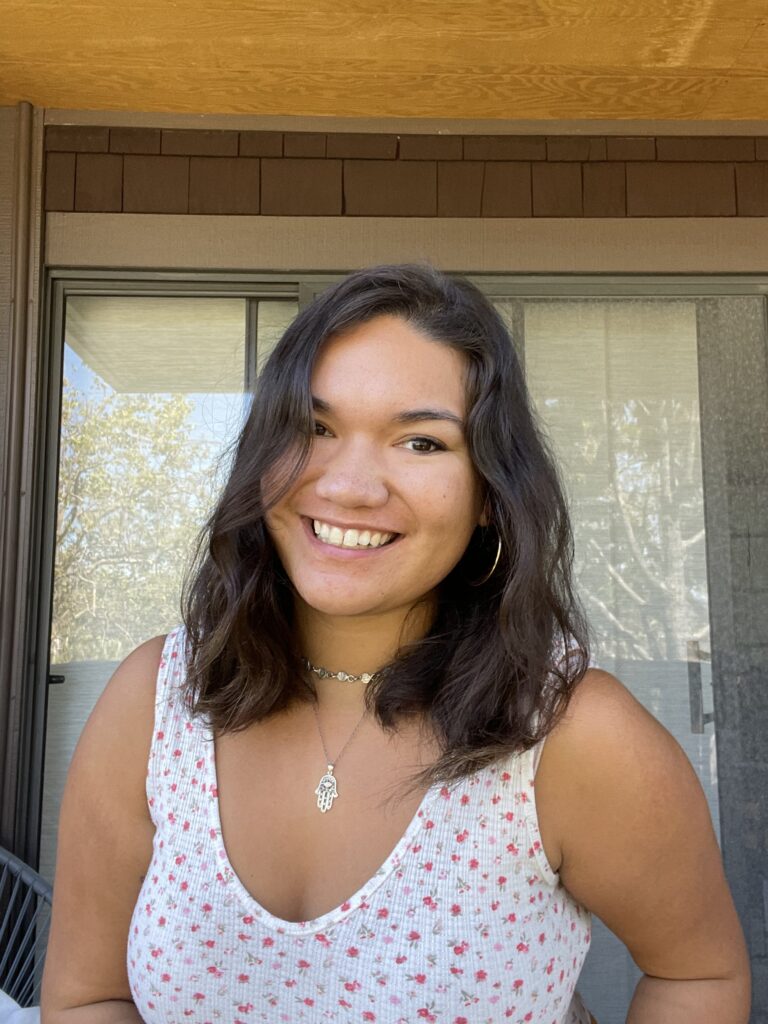 Samantha Ackiron ('23)
Student Research Associate
Contact: sackiron@wesleyan.edu
Samantha Ackiron is an Anthropology and Science in Society double major, with her SISP studies focusing on Neuroscience and Anthropology. She is interested in advancing health equity by studying and eliminating barriers to healthcare access for underrepresented communities. She has experience working in BioEthics and Community Health researching these topics and is excited to continue this work after Wesleyan. Samantha hopes to pursue an MPH or MPP and a career in Public Health.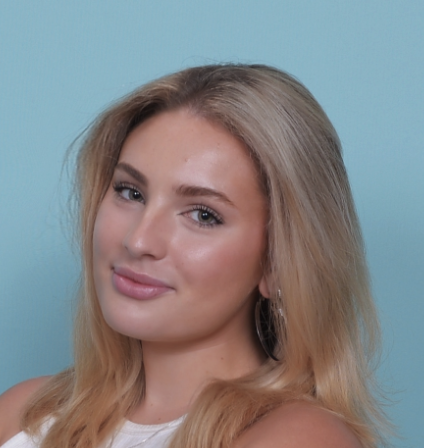 Leah DiBianco ('22)
Leah DiBianco (Science in Society and Hispanic Literatures and Culture) worked as a full spectrum doula in the Connecticut area and at her home in Washington, DC. Through this work, she has observed how macro-level systems impact patients on the individual-level. After graduating from Wesleyan, Leah hopes to attend medical school while continuing to interrogate the many oppressive practices that occur in medical offices and healthcare spaces.
Elsa Dupuy d'Angeac ('22)
Elsa Dupuy d'Angeac (Science in Society, with concentrations in Sociology and Psychology, and minoring in History) Elsa's interest in public health focuses primarily on women's sexual and mental health. She is a co-head of Consent and Communication as well as a member of ASHA(Adolescent Sexual Health Awareness). Elsa's passion for photography has allowed her to practice the art form both personally and professionally since high school. She is currently working as a Social Media Design and Marketing intern for a legal startup as well as for a small natural beauty business. After graduating from Wesleyan, Elsa is considering attaining her master's in public health. Elsa hopes this degree will further her goal to contribute to collaborative, artistic, and abolitionist spaces which destabilize and transform public health accessibility in the United States.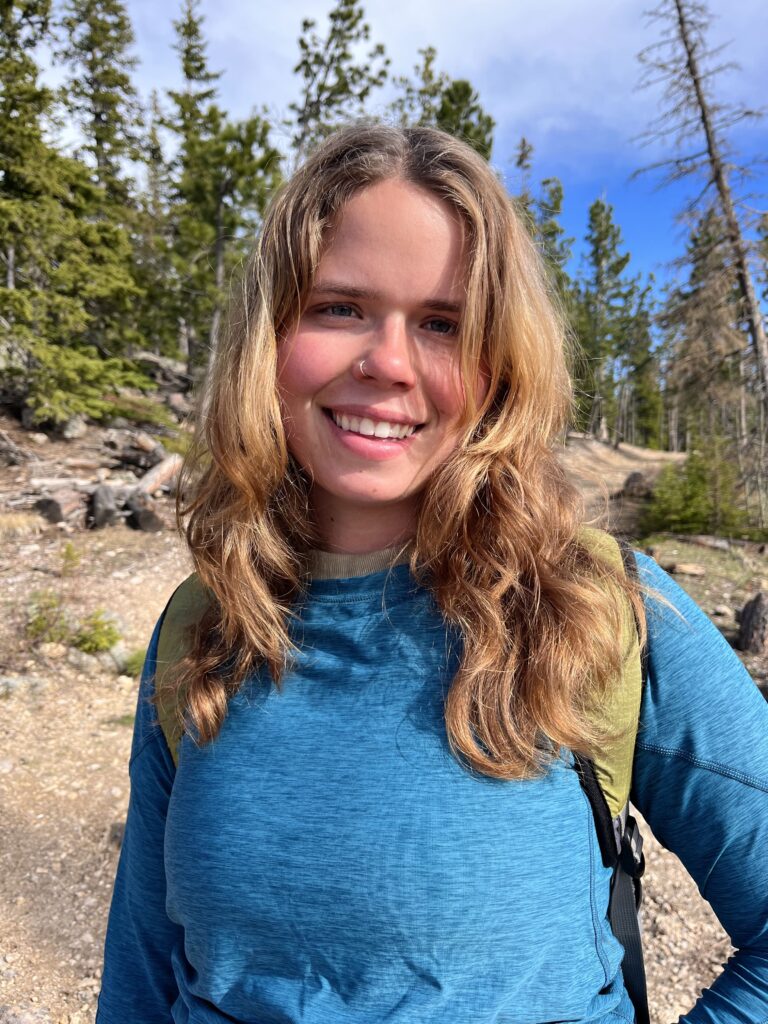 Leila Henry ('23)
Student Research Associate
Contact: lhenry@wesleyan.edu
Leila Henry is a Science in Society major (with concentrations in neuroscience and sociology) and an Environmental Studies minor. She is interested in environmental health justice and in how place can determine physical and emotional health and wellbeing. She is writing her thesis on the medicalization of aging and the geriatric caregiver – care-receiver relationship. After graduating from Wesleyan, she hopes to pursue her MPH.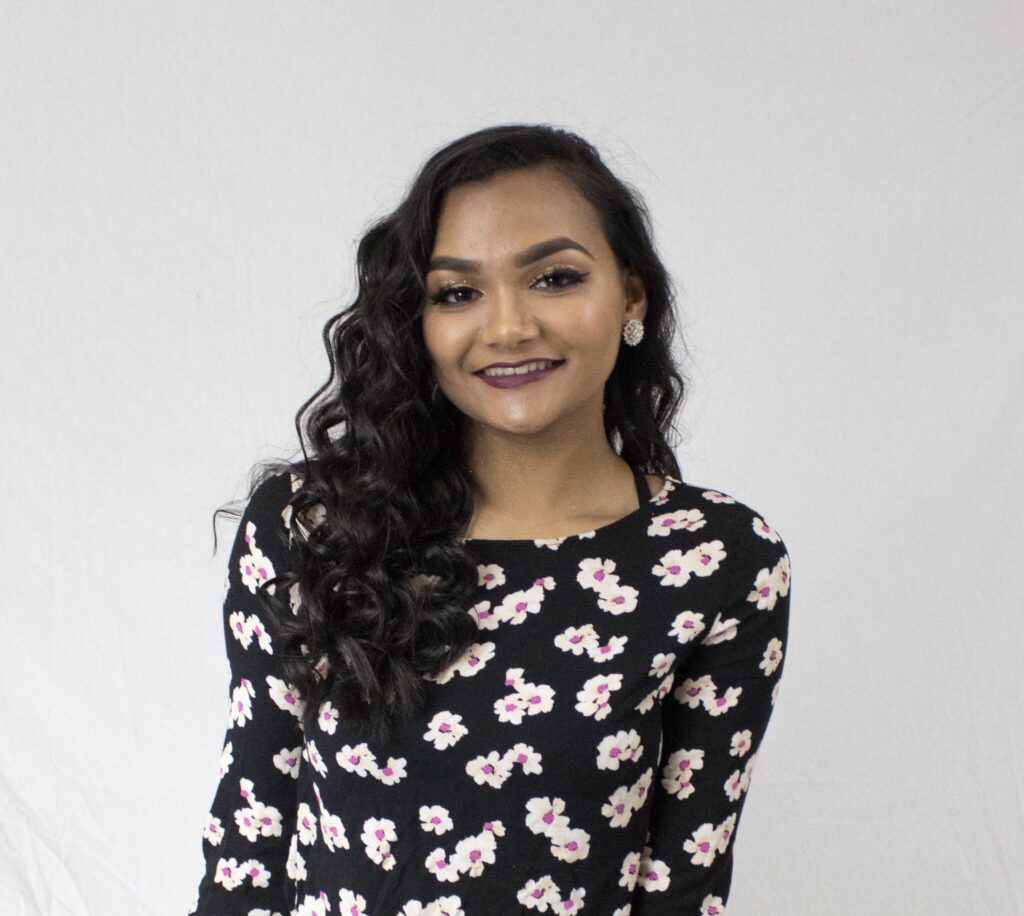 Tashfia Jilu ('22)
Tashfia Jilu is a Biology and Science in Society double major with a minor in Chemistry. She is a McNair Fellow and also a Research Associate in the Chernoff Lab. Tashfia's passions for global and public health arise from her background as an FGLI student, as well as a child of immigrants. She hopes to connect her interest in biological studies with public health to bridge the gap between medicine and voiceless communities.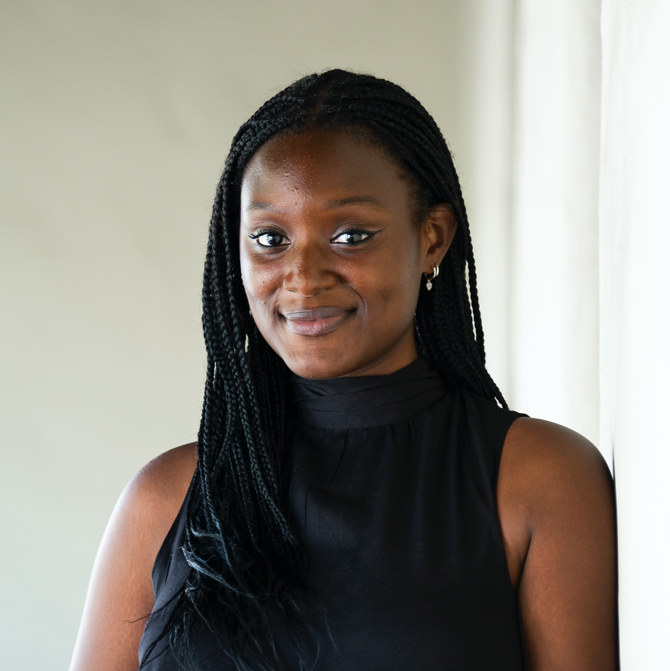 Alphina Kamara ('22)
Alphina Kamara is a senior double majoring in Sociology and English with a concentration in Race & Ethnicity. Her work revolves around education reform, social justice advocacy, and social entrepreneurship. She has interned for education-centered companies such as Emerson Collective's XQ Super School and DonorsChoose. Alphina has an interest in law and education policy and hopes to eventually pursue a path that melds the two together after her tenure at Wesleyan. In her downtime you can find her listening to the music of all genres and decades, hanging out with friends, and drinking boba tea.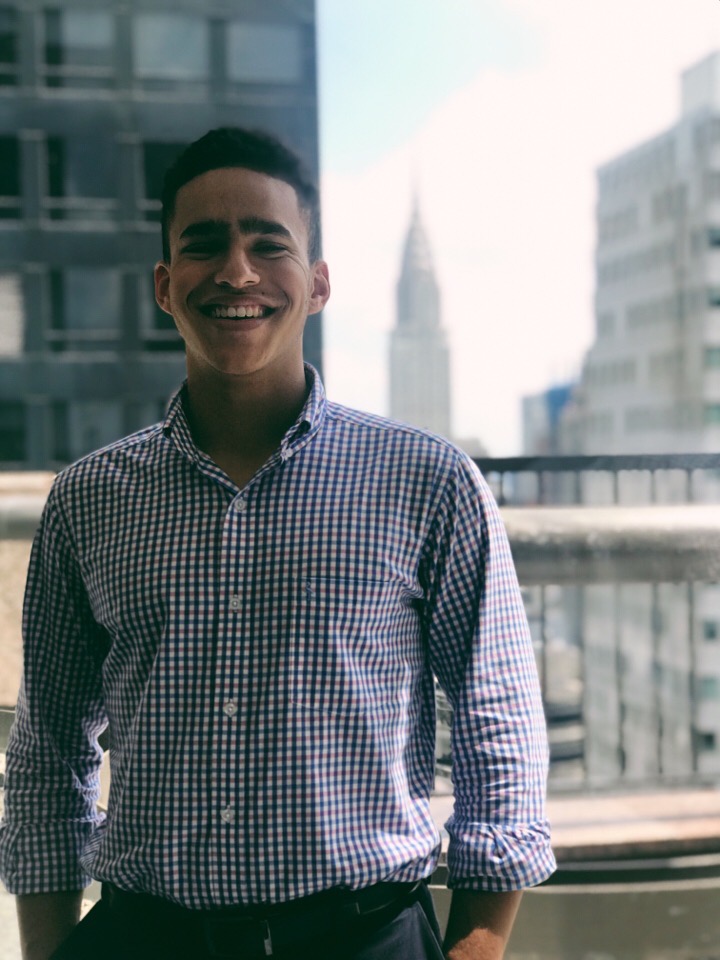 Tyler Lederer-Plaskett ('21)
Tyler Lederer-Plaskett majored in sociology at Wesleyan, worked at the Information Technology Helpdesk, played Ultimate Frisbee, and started OurCampus, Wesleyan's very own multi-feature mobile application. His plans for post-graduation are yet to be determined, but initially hope to make up for lost time by traveling the country with friends.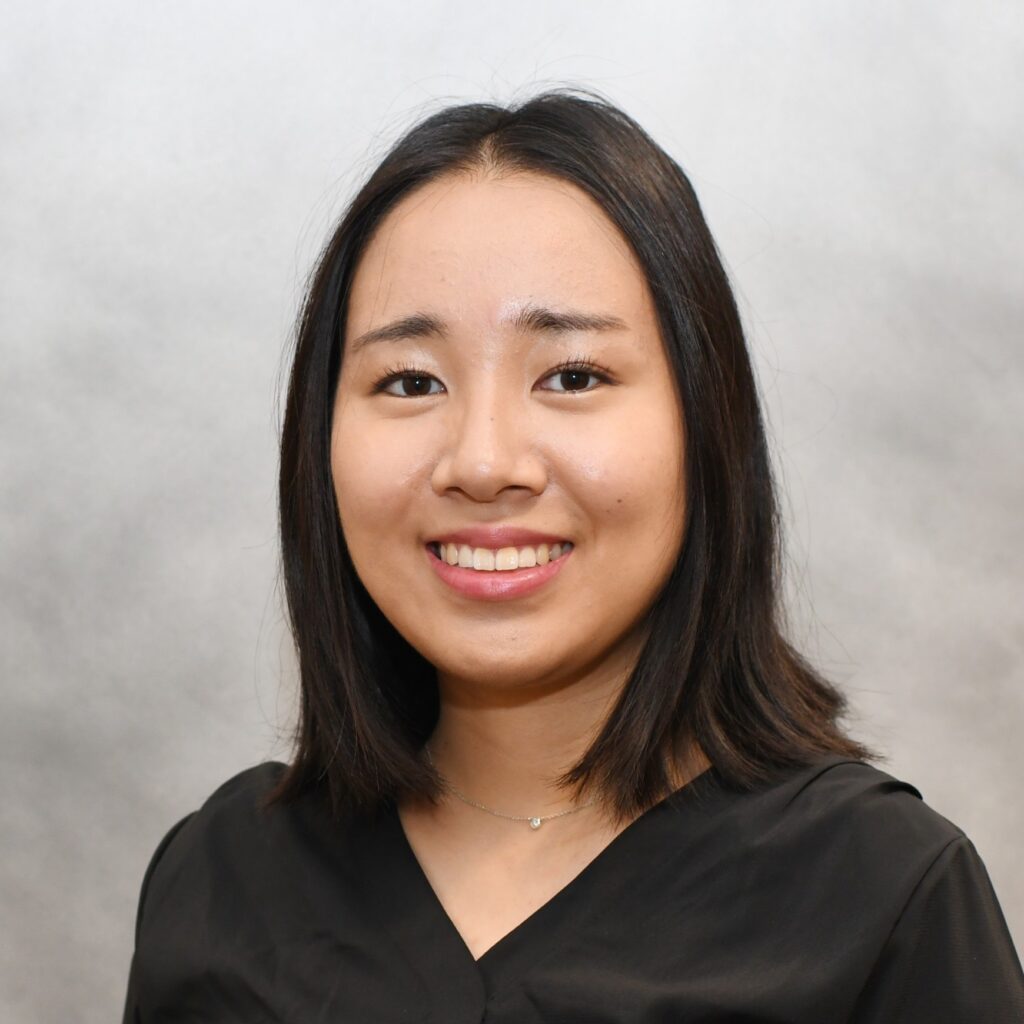 Shoko Narasaki ('22)
Shoko Narasaki is a Science in Society Program major who is pursuing Social, Cultural, and Critical Theory Certificate. She is a Freeman Asian Scholar and a Digital Scholarship Fellow. Her interests lie in digital STS, public health, and science communication. Coming from a diverse and multicultural background, she is passionate about and committed to the wellbeing of everyone and everything, anywhere on earth through public health and social justice approaches.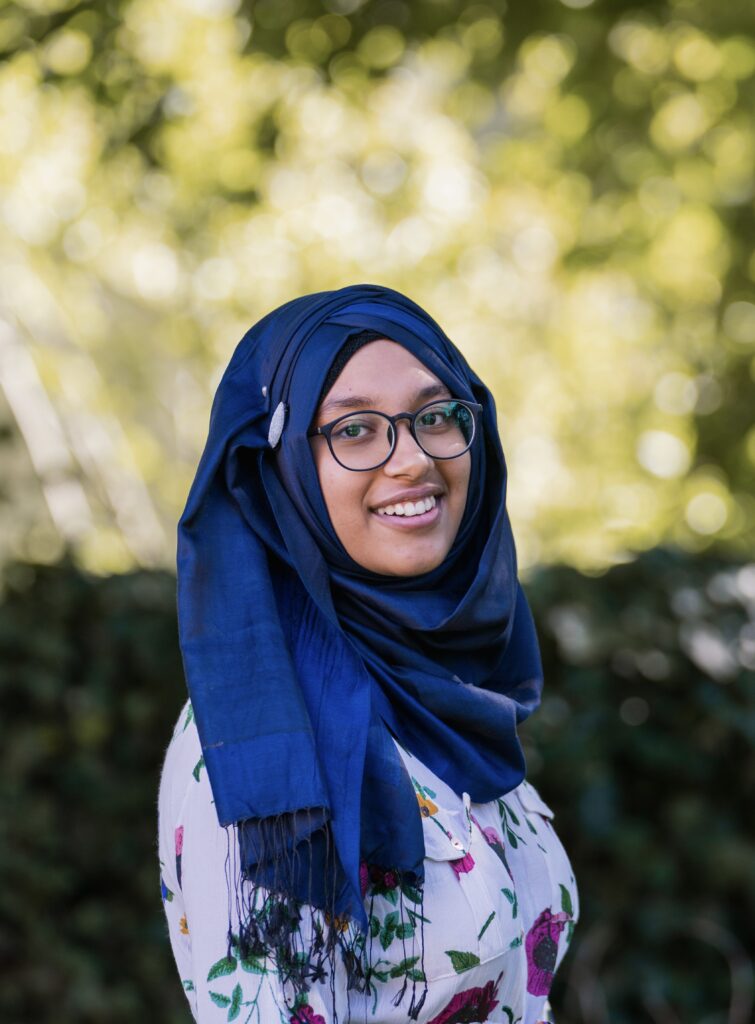 Sumaiya Sabnam ('23)
Student Research Associate
Contact: ssabnam@wesleyan.edu
Sumaiya Sabnam is a Science in Society Program, Psychology, and Education Studies major at Wesleyan University. Her background as an immigrant and FGLI student sparked an interest in public health. Specifically, she is interested in exploring mental health and the use of technology in the healthcare industry. She wants to explore and understand the gaps and inequalities that lie in the healthcare system to search for ways to innovate and reduce the barriers many marginalized people face today. Currently, she also serves as a Peer Career Advisor at Wesleyan's Gordon Career Center. In the future, Sumaiya hopes to pursue a career in public health.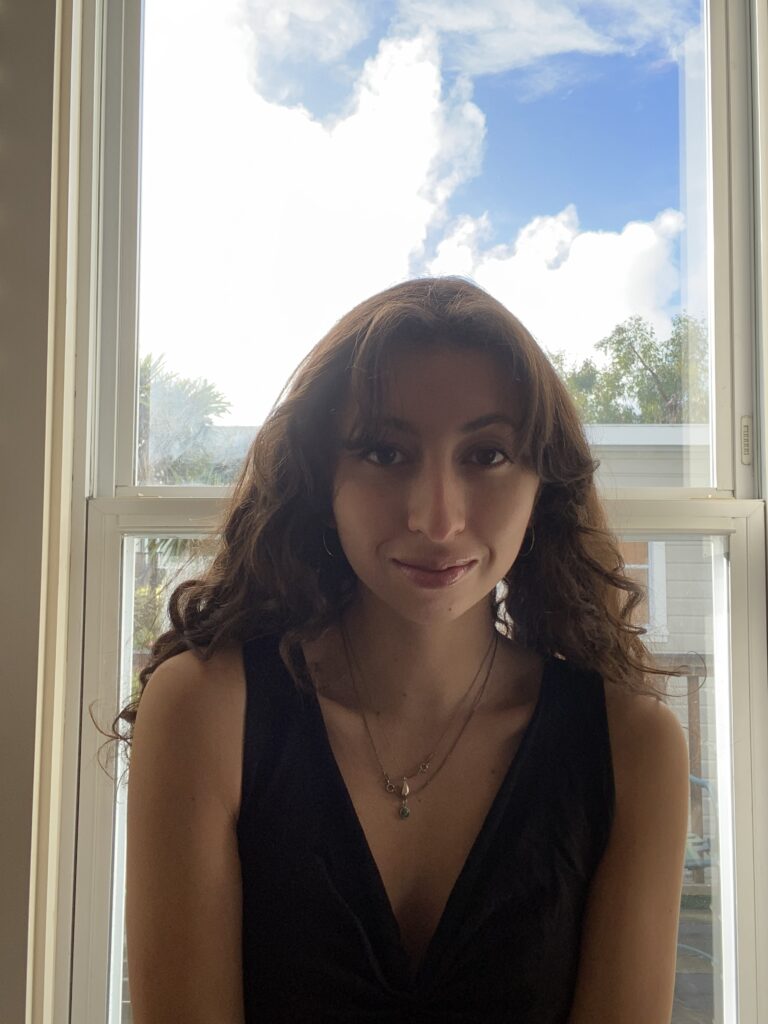 Tess Solot-Kehl ('23)
Student Research Associate
Tess Solot-Kehl is a Studio Art and Sociology double major from San Francisco, California. During the coronavirus pandemic, she started her own line of hand-printed clothing. In addition to working as a student research associate in Black Box Labs, she is also a Research Assistant for the Wesleyan Media Project. In 2021 summer, Tess plans on work as a social media intern at Kennolyn Camps.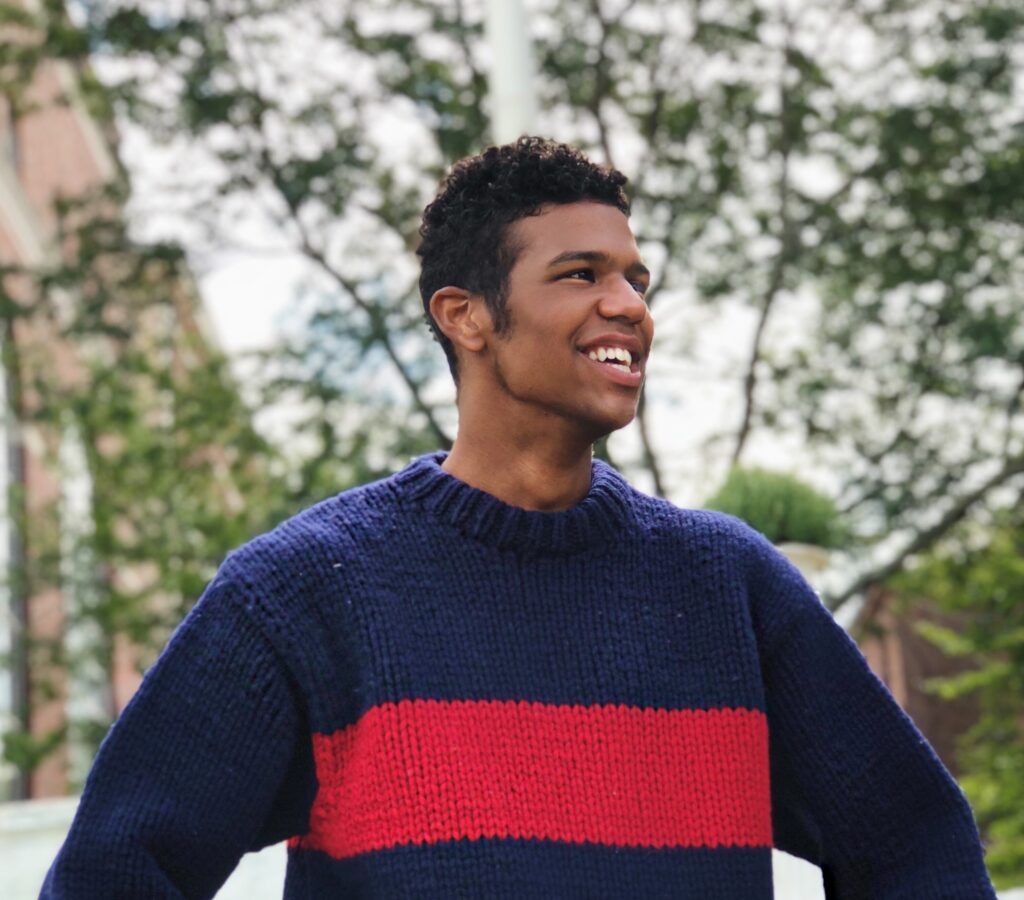 Ray Toomer ('21)
Raymond Toomer double majored in Science in Society and Psychology. He plans to become a public defender and civil rights attorney in hopes of advocating for those who cannot advocate for themselves in an unnavigable legal system. At Wesleyan, he was a member of food justice, urban farming, and mutual aid initiatives in New York City and Middletown, Connecticut. His senior thesis involved researching the relationship between Black individuals' experiences with discrimination and their participation in the Black Lives Matter movement as mediated by their understanding of systemic oppression.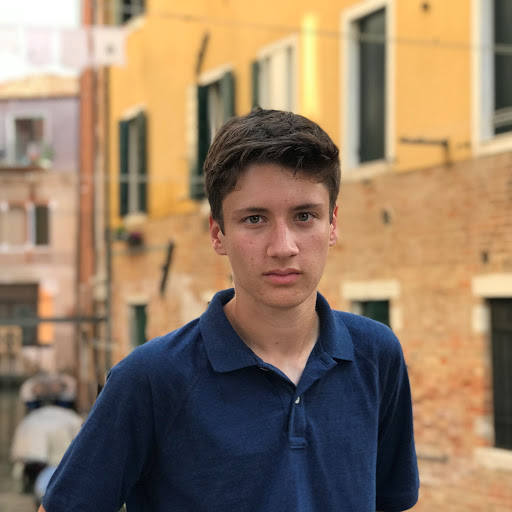 Nalu Tripician ('22)
Nalu Tripician is a Computer Science major at Wesleyan in the Class of 2022.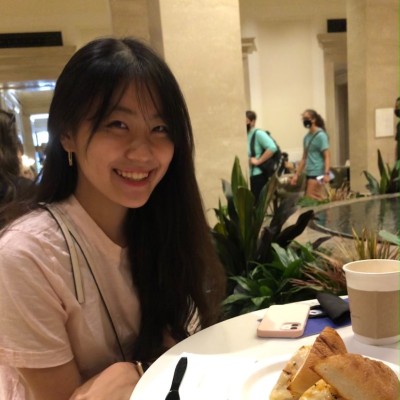 Ransho Ueno ('23)
Student Research Associate
Contact: rueno@wesleyan.edu
Ransho Ueno is a junior majoring in Government and Science in Society Program with a minor in Data Analysis. She is interested in the intersection of healthcare, technology, and public policy. She aspires to understand social determinants of health and overcome health disparities through the lenses of public policies. Ransho hopes to pursue graduate work in health policy.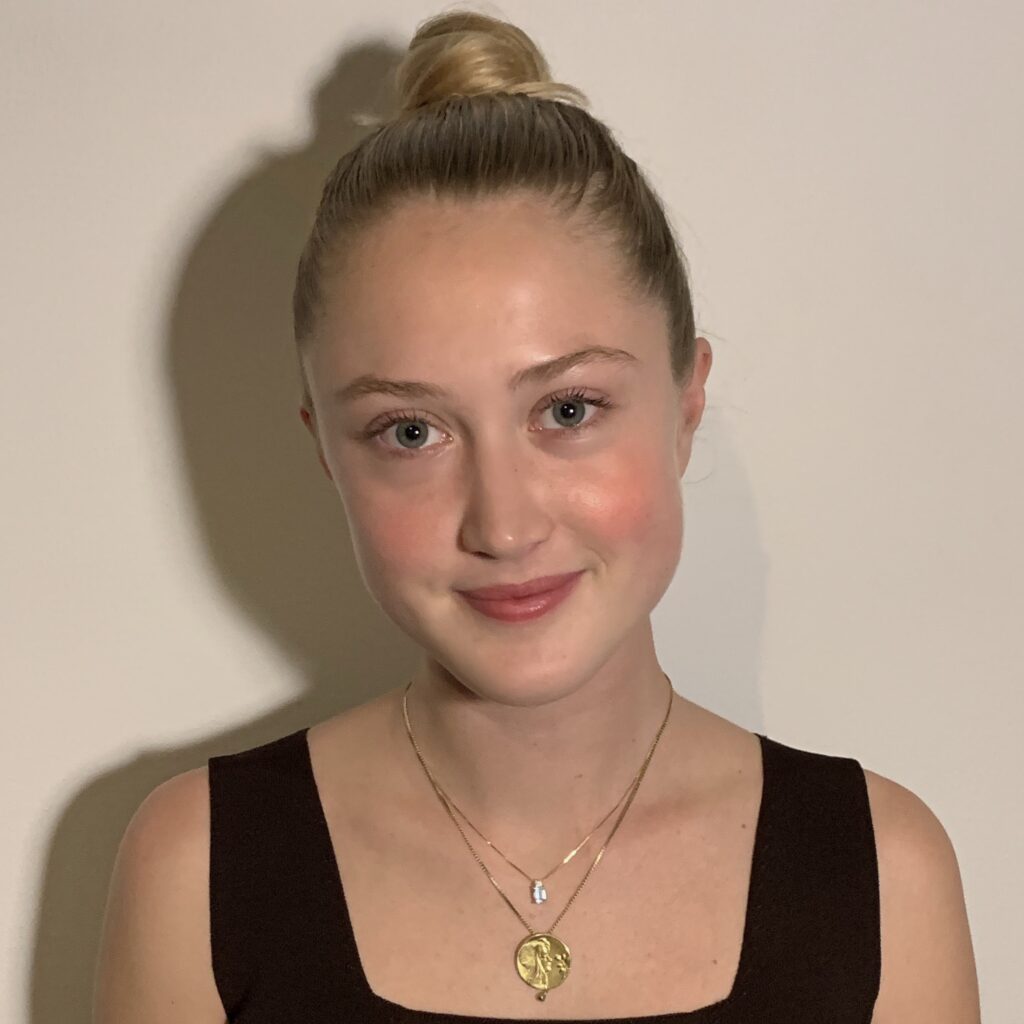 Isabel Wrubel ('22)
Isabel Wrubel is a student at Wesleyan University's Class of 2022. She is majoring in Computer Science, with a particular interest in the intersection of technology and design thinking. In her pastime, she enjoys writing and learning about contemporary art. After graduation, she hopes to work as a User Experience engineer.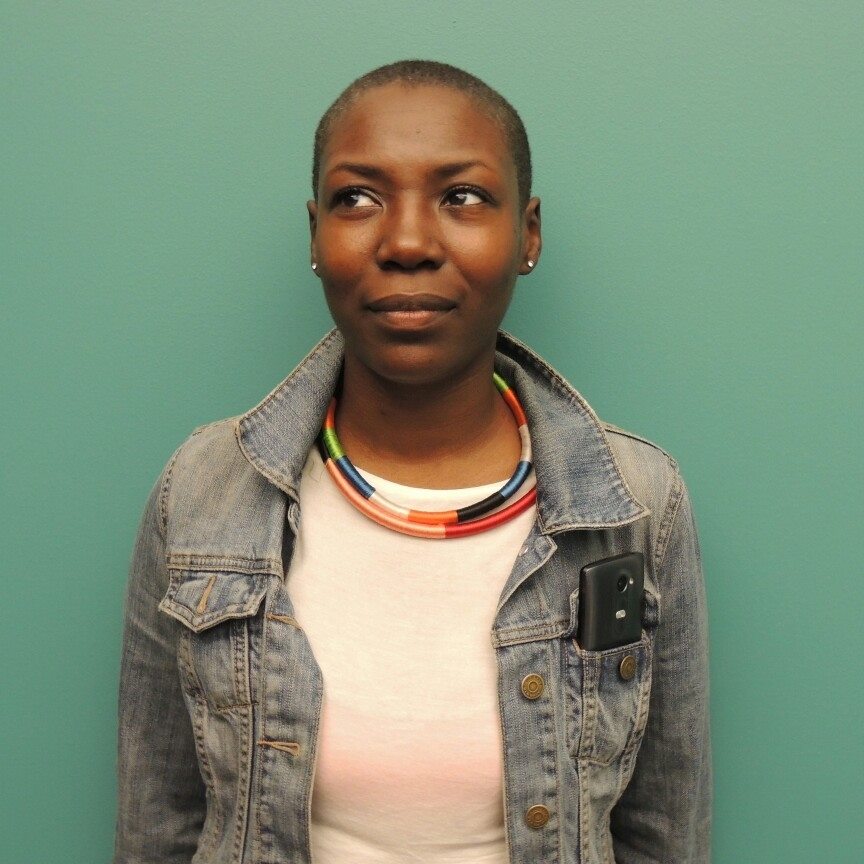 Xia Xiang ('22)
Student Research Associate
Xia, a celestial being originally from a galaxy unknown, brought to Chicago by way of the womb of a goddess, identifies as a data collector and pattern enthusiast. A healer, they see the continuous pursuit of personal growth as their life's work. Xia believes that becoming a Community Care physician with a Masters of Public Health will allow them space to scientifically explore how potential patients' perceived individual pieces interact, forming more complex patterns as a collective, and the impact of these intersections on their overall health. As a research-based physician, they hope to combine data, praxis, practice in real-time which will ultimately benefit not only the community they serve but the world of science and medicine.
Xia is pursuing a Science in Society major with a concentration in sociology and neuroscience.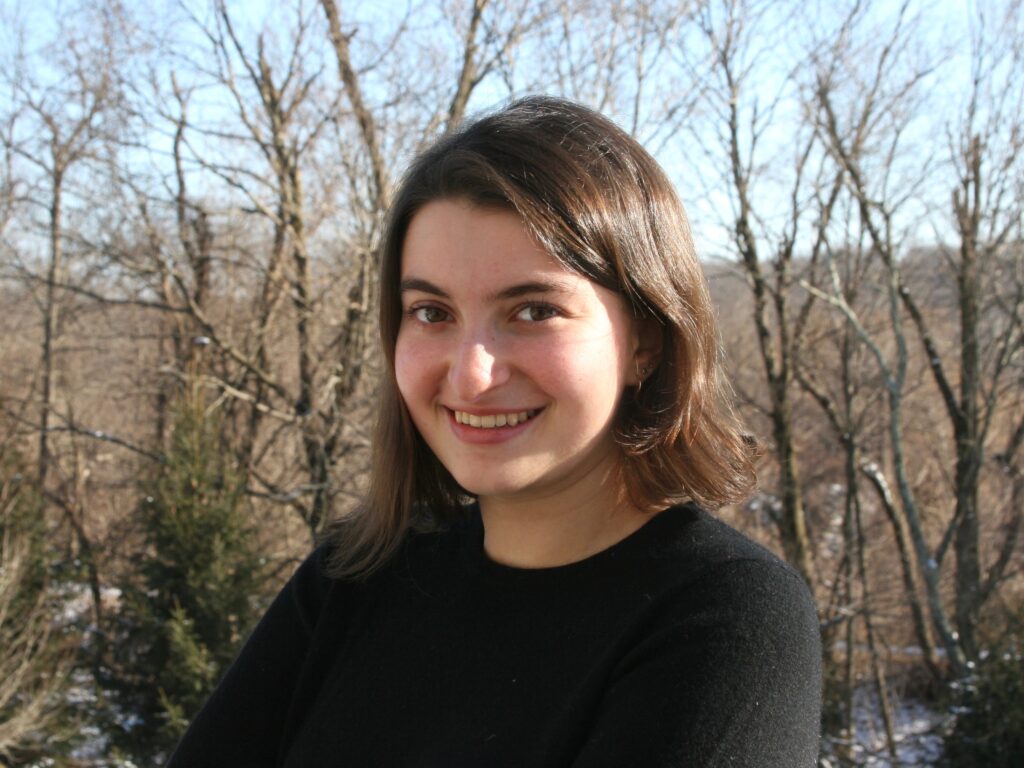 Ella Zaslow ('23)
Student Research Associate
Contact: ezaslow@wesleyan.edu
Ella Zaslow is a senior majoring in English with a Social, Cultural, and Critical Theory certificate. Her interests are in knowledge production, epistemology, archives, historiography, health and medicine, and discourse analysis. Her thesis is a study of the ways that three novels approach the problem of representing history. After Wesleyan, she hopes to pursue graduate study at the intersection of STS and literature.